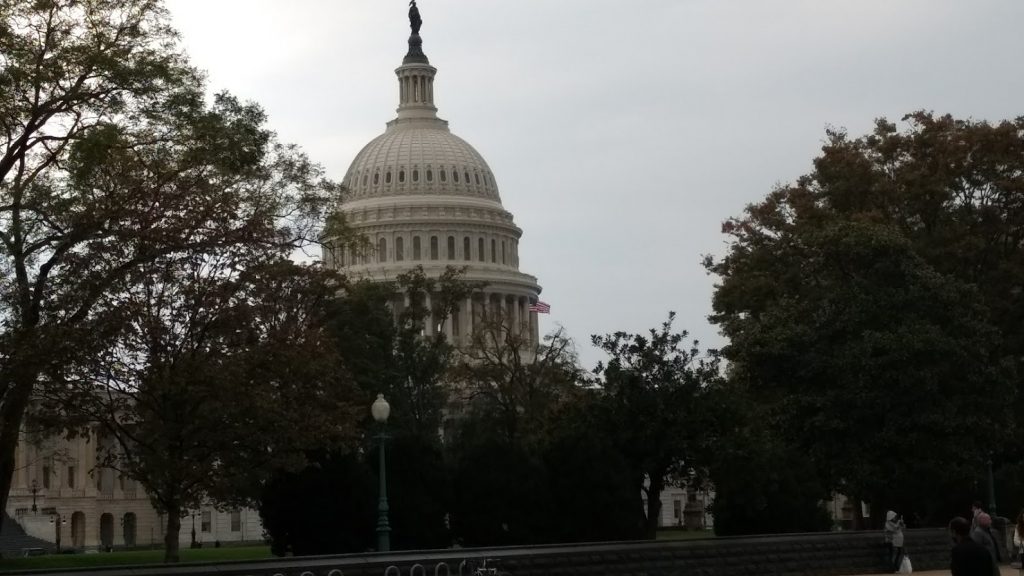 After being in Massachusetts for a little bit, we were given an invitation to the White House and the Capitol building, so we drove to DC by car. Only 10% of the people who ask to go to the White House get to see it. We were one of the lucky ones! There is also a program that allows guests to sleep in the White House, but we didn't do that.
I was really excited to just see the White House! When I came up to the building, it was really big. We only got to see part of it, a small part. When you walk through, there are a bunch of rooms. The first room was a hallway, with windows showing a back garden. At the end of that hallway, there was a china cabinet with some sets of china, which various presidents designed. There was also another room that had even more china, but you couldn't really see the plates.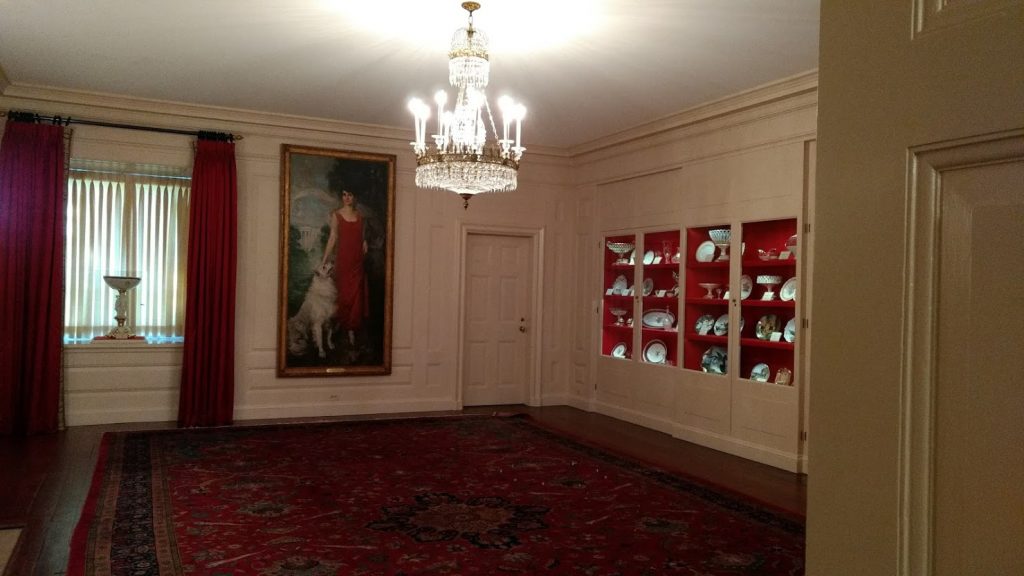 We saw various rooms, then went up two flights of stairs to see more of the building. There was a green room, a red room, a blue room, and a yellow room. It was really cool! Each room was literally what it said. There was a lot of red in the red room, etc.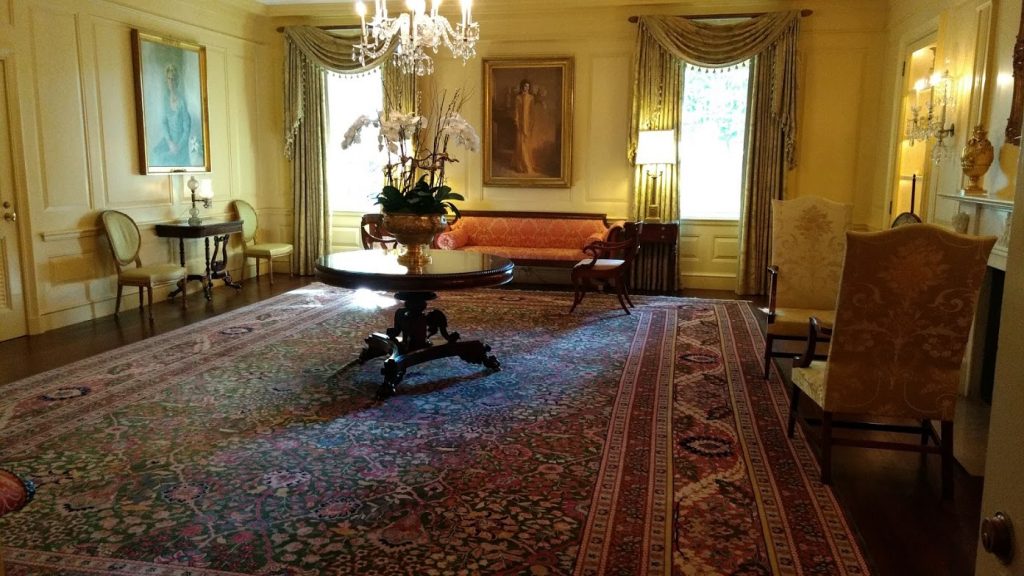 After all the colored rooms, we passed the giant dining room, where they would host dinner parties for representatives of other countries. Then there was a small family dining room. Each president gets a certain amount of money to make changes in the White House. A lot of different presidents refurbished this room as well as the State Dining Room.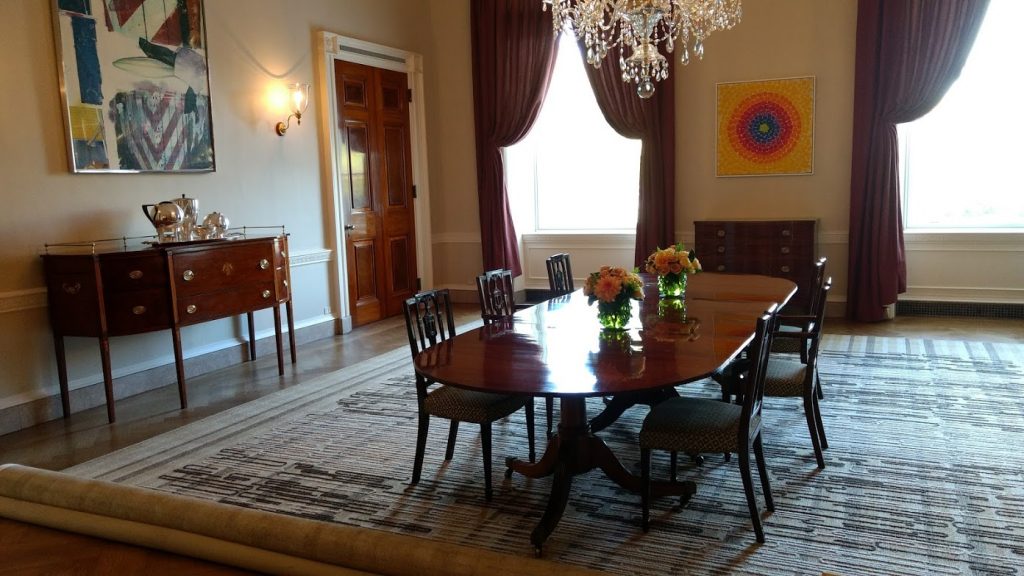 President Carter put solar panels on the White House, hoping that this change would encourage others to use alternative energy. He then said: "In the year 2000, the solar water heater behind me, which is being dedicated today, will still be here supplying cheap, efficient energy. A generation from now, this solar heater can either be a curiosity, a museum piece, an example of a road not taken, or it can be just a small part of one of the greatest and most exciting adventures ever undertaken by the American people: harnessing the power of the Sun to enrich our lives as we move away from our crippling dependence on foreign oil."
Sadly, they were taken down by President Reagan later on. Ironically, the solar panels ended up in a museum.
Two days later we visited the Capitol Building, which was way bigger. Joshua, the aid of our Florida Representative, showed us around. There were statues from every state in the country. The one that caught my eye the most was the golden statue from Hawaii.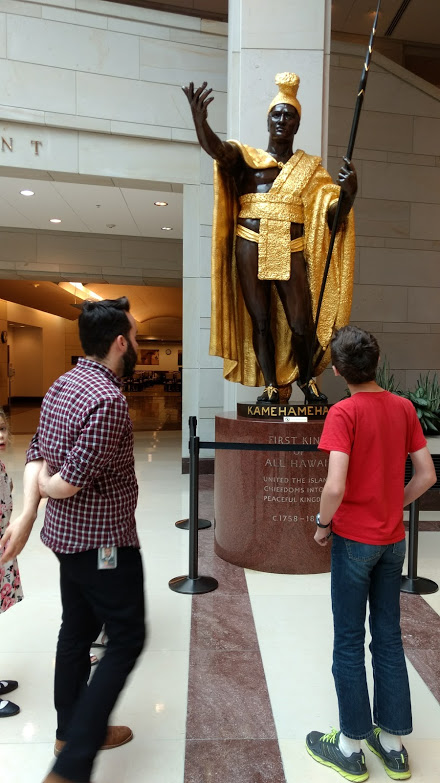 In the old representative's room there was one spot where John Quincy Adams' desk sat, where he could eavesdrop on other peoples' conversations, even if the people were whispering on the other side of the room. It was very cool!
Another very interesting part of the Capitol Building was an amazing painting of the signing of the Declaration of Independence. In it there was one of our ancestors, Roger Sherman. You can see him at the table below (he's the one in the middle).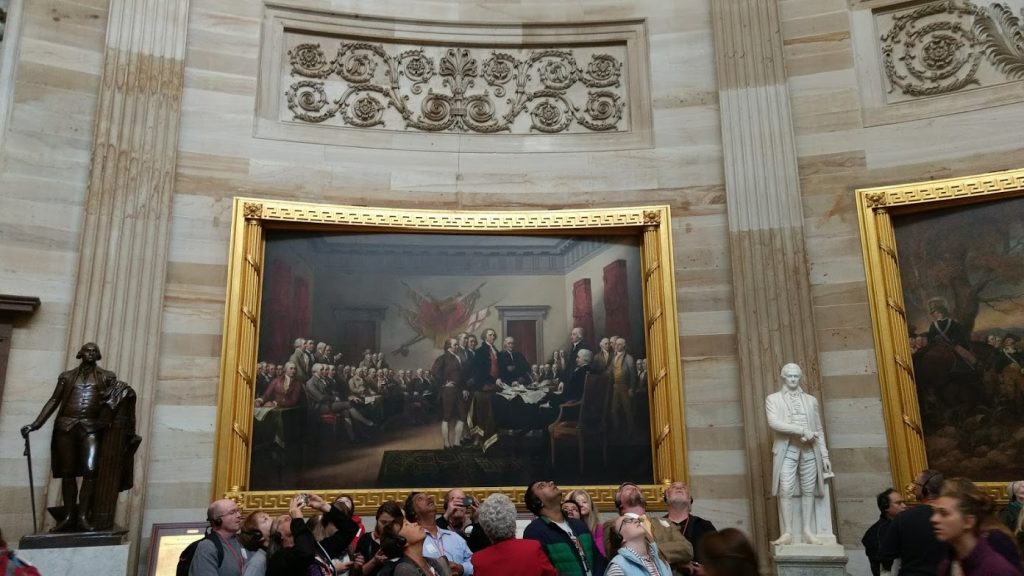 Next time I'll try to catch you up to where we are now!