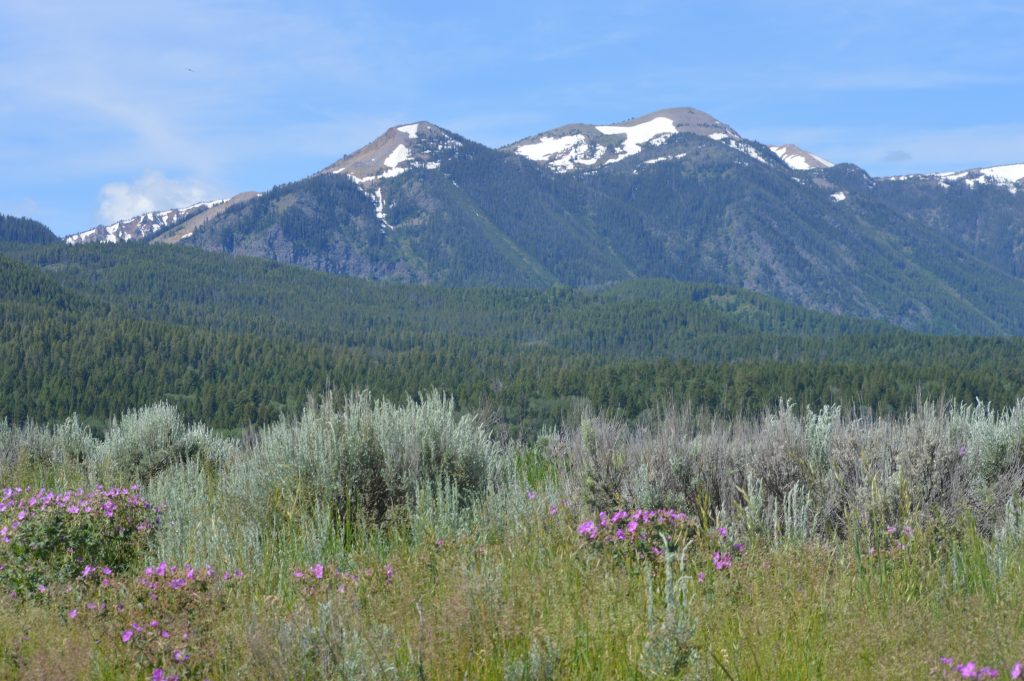 We are in Idaho, where it's a really pretty place. We are right by a lake and snow covered mountains! We're boondocking here, so we don't have electricity, except if we have the generator on. We have to get our own water. Daddy brings back water in a bladder and fills up our tank.
We were in Flagstaff earlier, but left because it was getting too hot. We picked the right place! Idaho! When we got here it hailed three times! It's so cold at night and during the day some parts it's cold and some parts it's hot.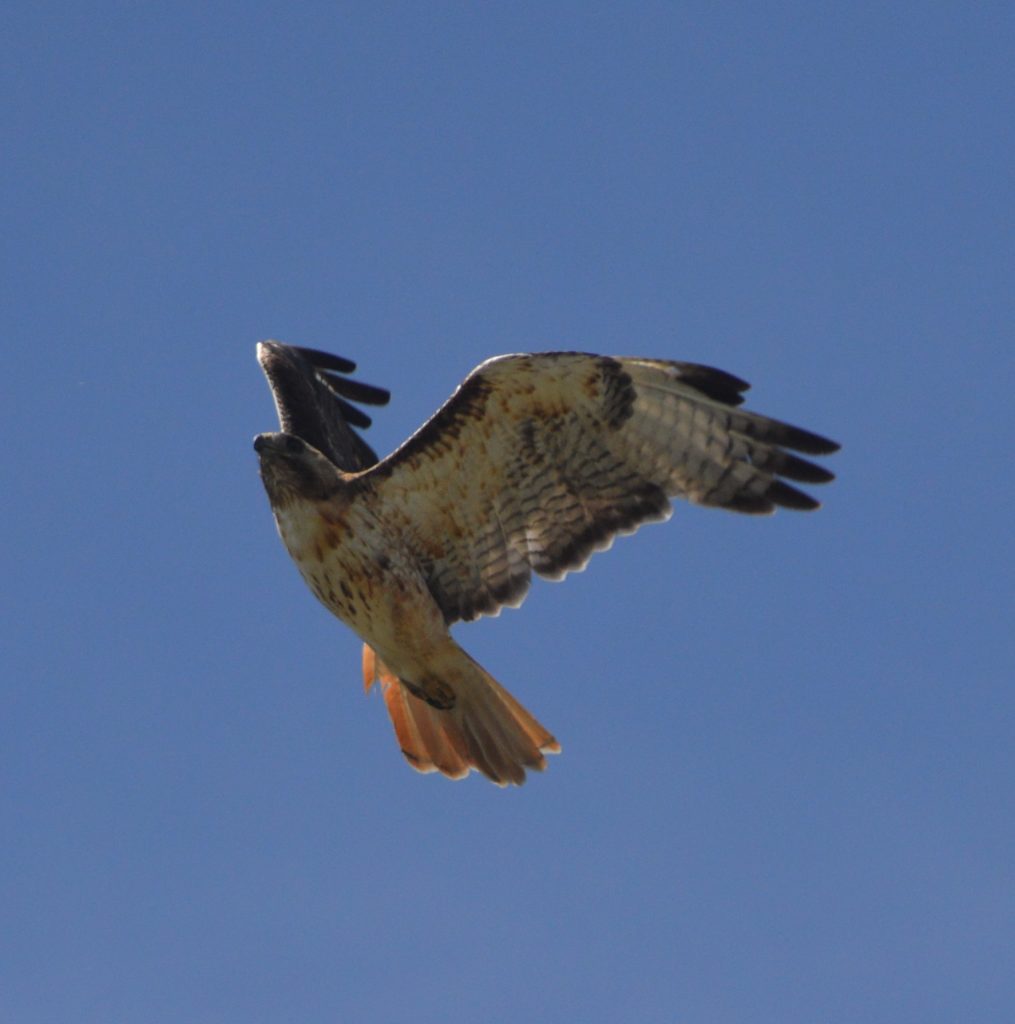 Today, when we were driving we say a hawk. He was huge! My Dad said he thinks it is a Red Tailed Hawk. He has this book of birds that you can tell which one is which in real life. And he has one on butterflies.
We also saw the butterscotch group.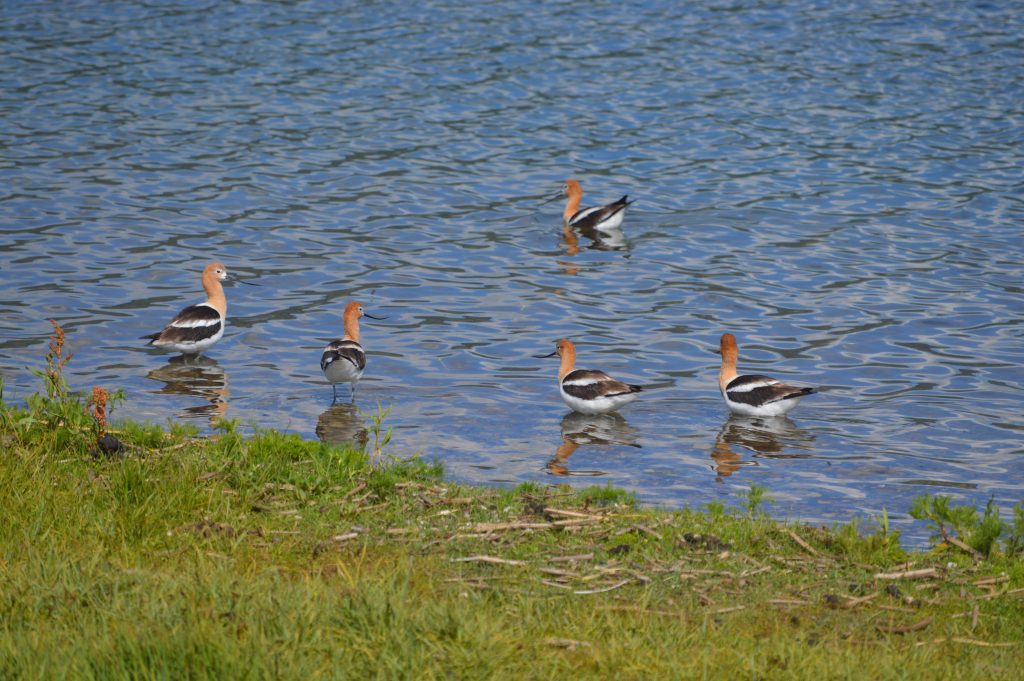 All the mooers next to our place are brown and cute. We moo at them when no humans are around. They stare at us with big black eyes.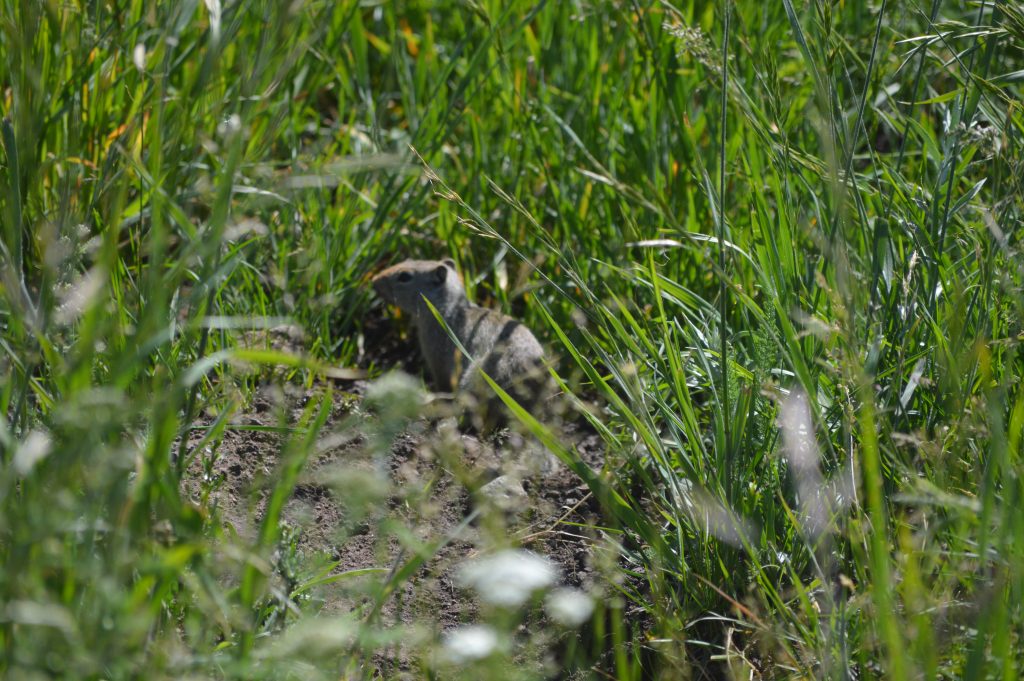 There are brown ground squirrels all over the place where we are staying! They run across the road with their tails sticking up. They look like prairie dogs.
Mommy and I took pictures of where we are staying. This one shows our RV (the big one, guess which one mine is in the picture) with other RVs and trailers.