We went to a park that was all about Abraham Lincoln. The chairs even had his quotes on them.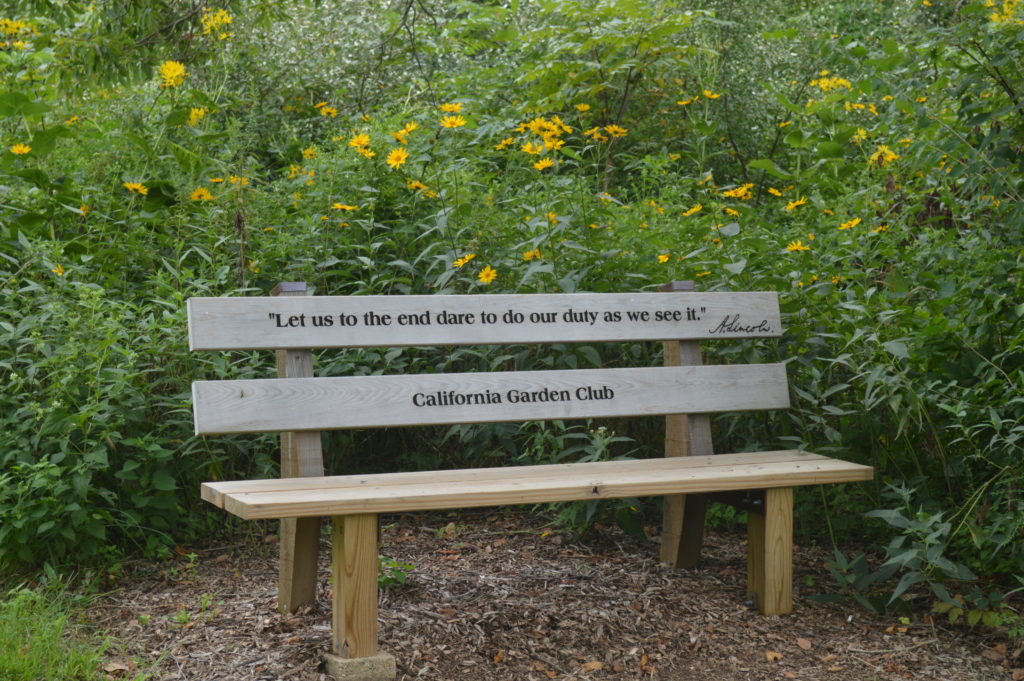 It also was a really luscious green forest with a lot of wildflowers. And there were these really pretty orange flowers.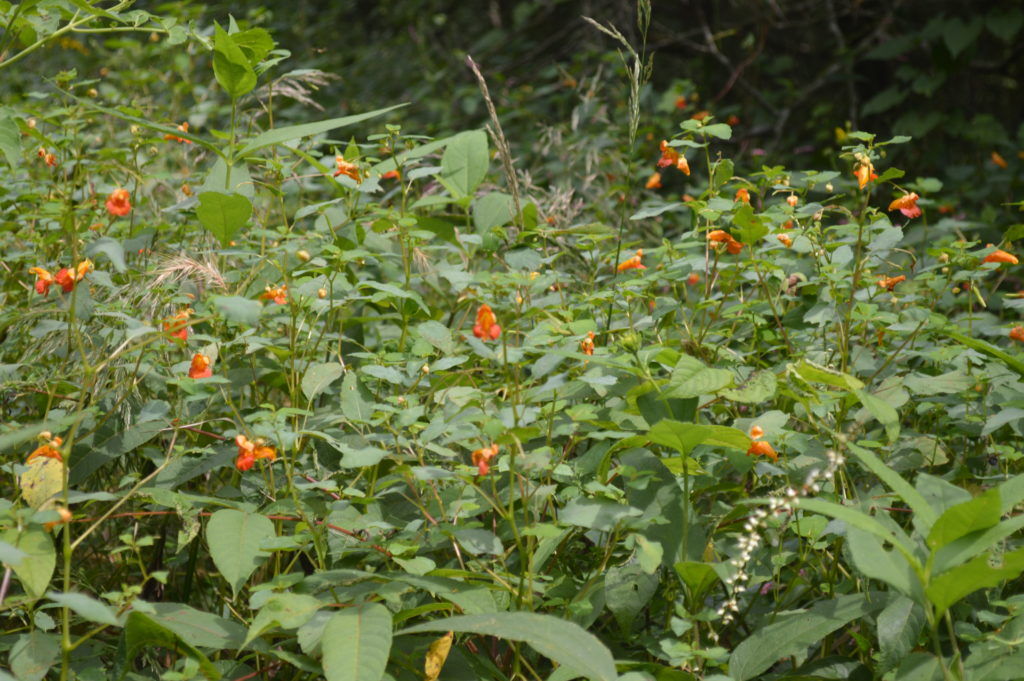 We also went to his house, where we got a tour of his home. There, we saw the replica of his bed. I learned that he never scolded his children, but let them do whatever they wanted. I did a little research about them and found out that his kids went in the rooms where Lincoln was having talks that were a secret. The kids would just lie on the floor and listen, sometimes interrupting.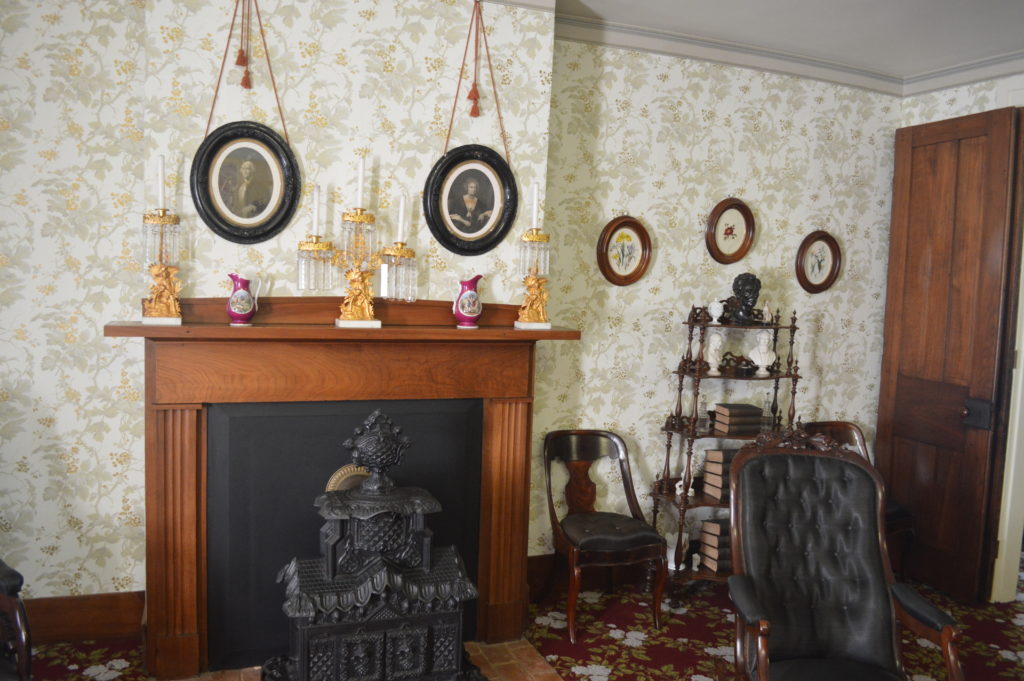 In one museum we learned that some people called Lincoln ugly. He would respond in a modest way saying something like, "I can't help it." Mommy and I thought he was actually pretty handsome.

One of his young fans, who was only 11 years old, suggested that Lincoln grows his beard. She felt that a beard would attract more of the ladies, because girls like men with whiskers. Then they would ask their husbands to vote for him.

Three of the Lincoln children died at a young age. His surviving son lived to be 83 (that is a lot for back then). They made a tomb where they put all the children. They had Lincoln in there too.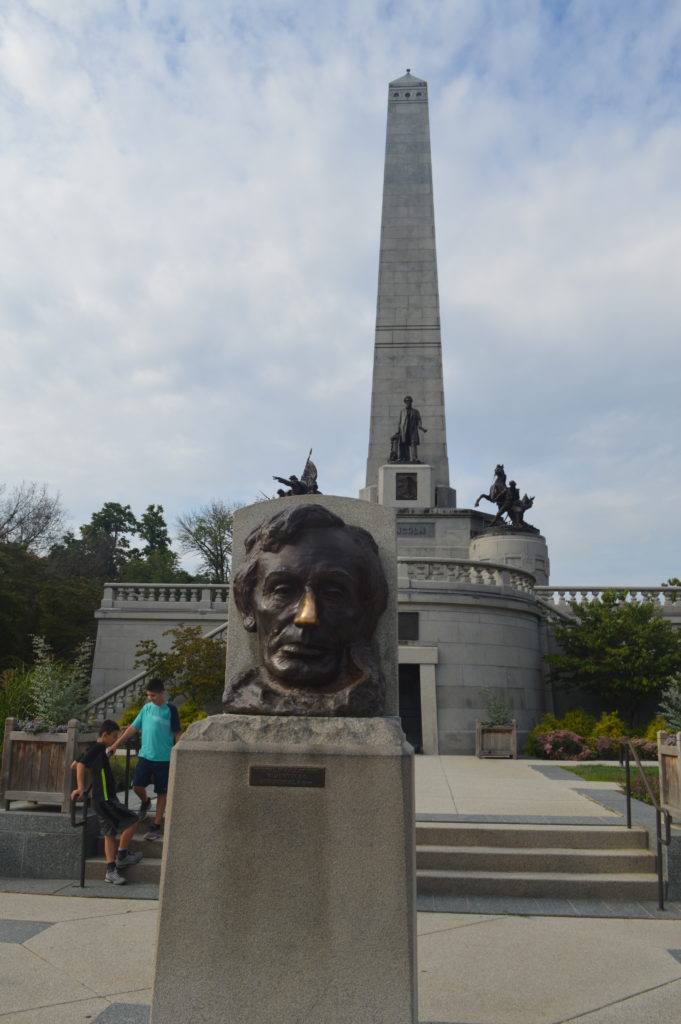 See you on the trail of history…