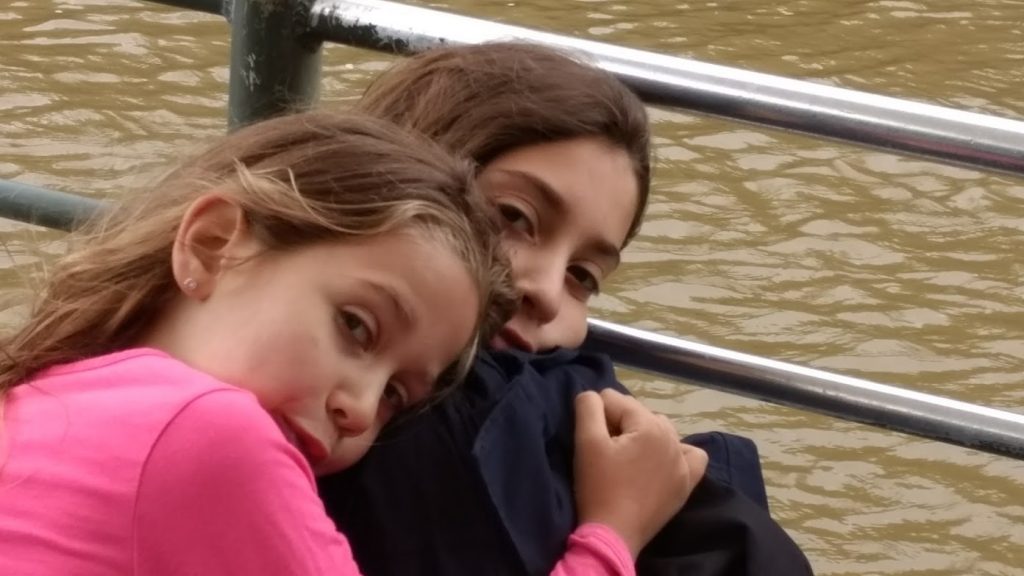 A few months ago I went to a swamp tour. To check in we went into a building and looked into one of the terrariums and there was a baby alligator. Sorry no picture.
Then we went on a boat and went zooming on the water. There were some houses on the water. And the only way to get to them and get out of them was using the old transportation, the boat. The water was our roads back then. The houses were really cool!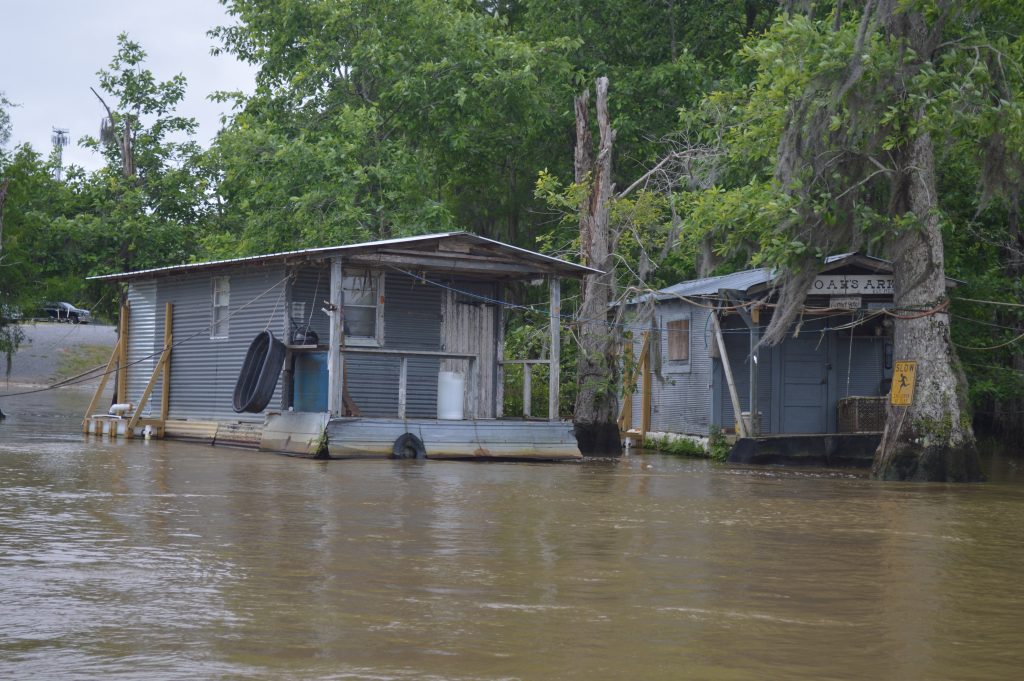 Then we went to a place with a whole bunch of alligators. The tour guide put a quarter of a hot dog on a stick, then put it above the water, about a few feet, and then alligators would jump out of the water. It was a really cool trick. They'd eat the hot dog. He did that a bunch of times and then we fed marshmallows to them until every alligator got one. And then we went on to watch the other people behind us feed them.
We drove from there to a place that was more of a marsh than the river. The tour guide said there was a small chance we might see a wild boar, because they are wild and they move a lot, so if another tour guide spots them we probably wouldn't. But that small chance came true and there were a bunch of wild boar!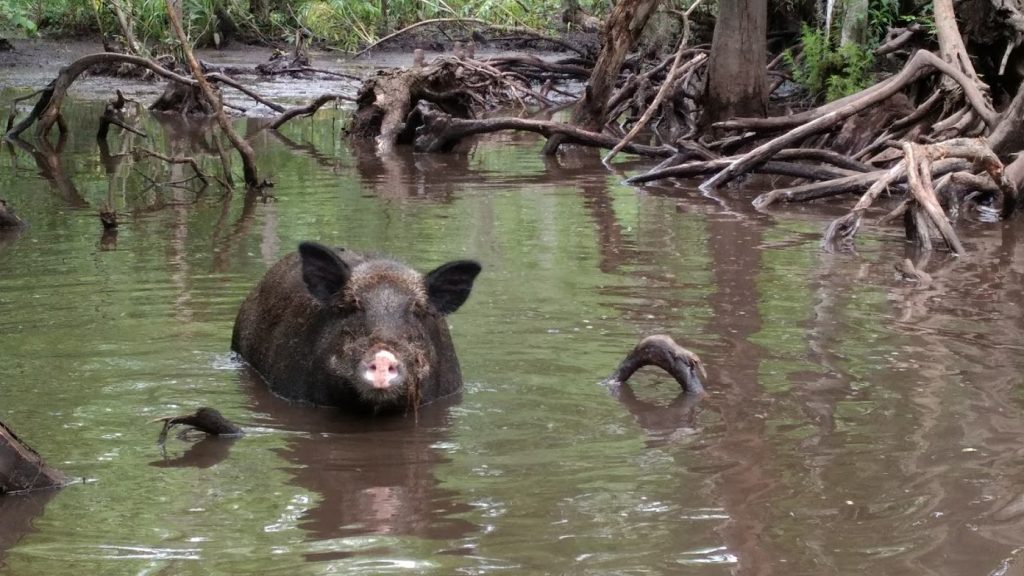 We got to feed them marshmallows, too! The tour guide put a marshmallow in his hand and the wild boar took it right out of his hand!
After that, we went bumping against trees and zooming so fast through the water. Every wave was a bump and a ramp. After the trip was over we landed by the dock, took one last look at the baby alligator then bought some natural swamp honey. It tasted so delicious!
See ya next time!