Now that I've been to a lot of states, I can tell you a bit about what they are known for. I need to think about this for a little bit…
Arizona is known for cactus. The big giant ones that are really tall that look like they have arms coming out, have pricks all over them and that's my favorite cactus.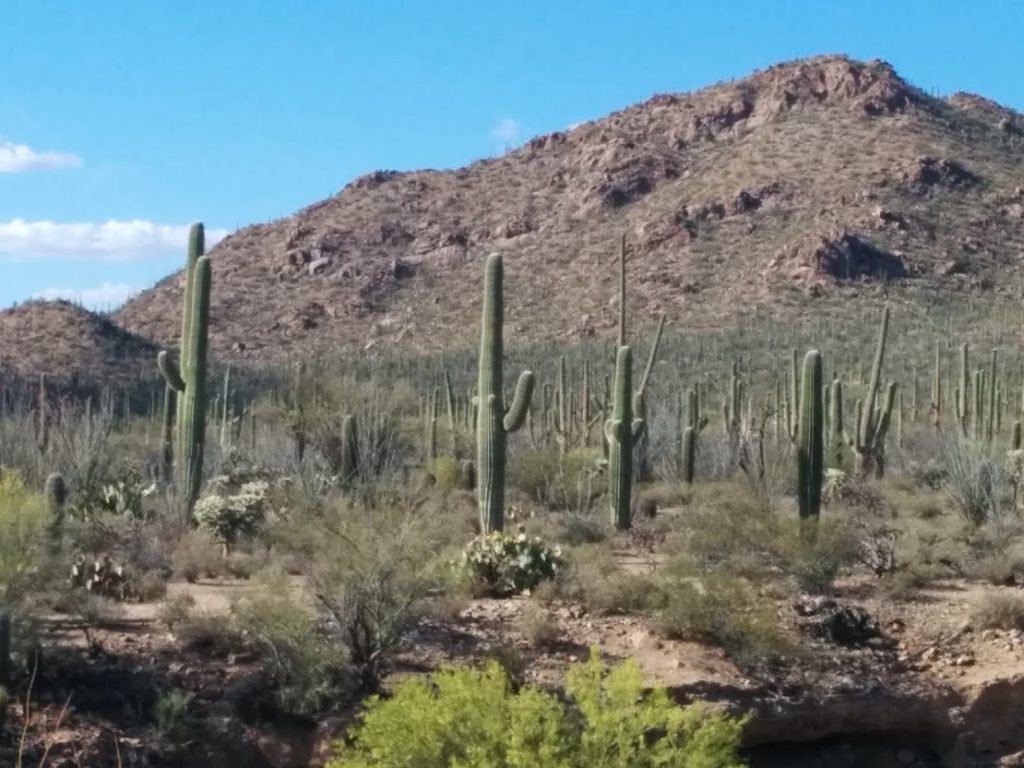 Texas is known for the best steak and it's a huge state! One time when we were driving they had so many wildflowers and we went in it and it was so cool! I wish we could do that again!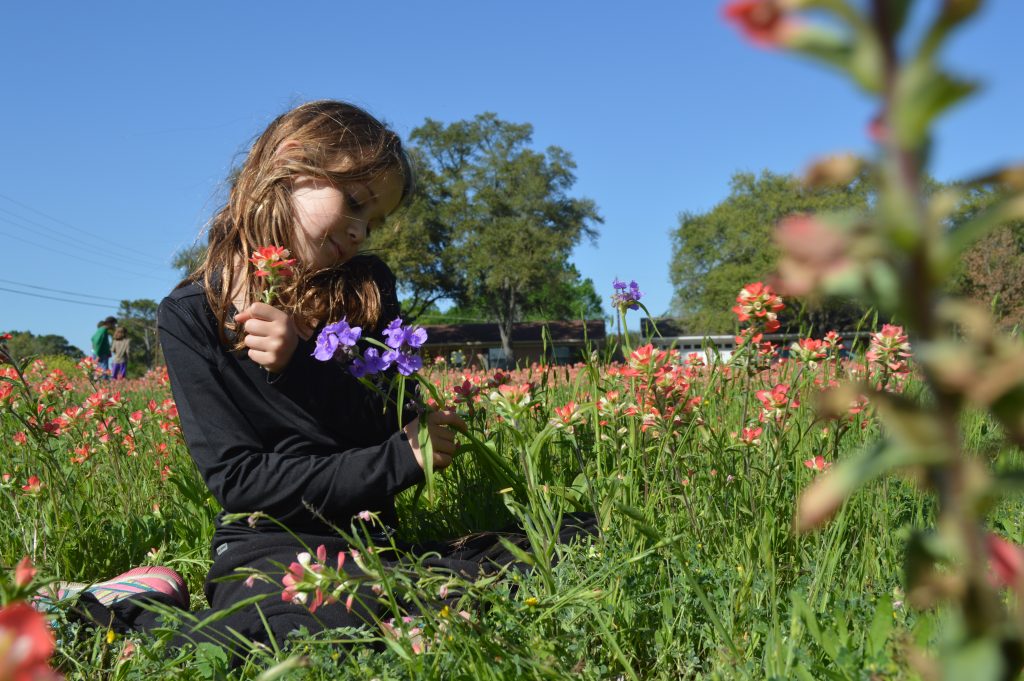 Utah has the largest salt lake and you could float on it. We stayed at this place that was like a mini zoo. There were two dogs, two turtles, a lot of fish, two hamsters, two cats and a cool garden where we got to pick fresh carrots.
There were really cool rocks at Zion, too. It might not look so cool when you see it in a picture, but it's really awesome when you get to see it in nature, in real life.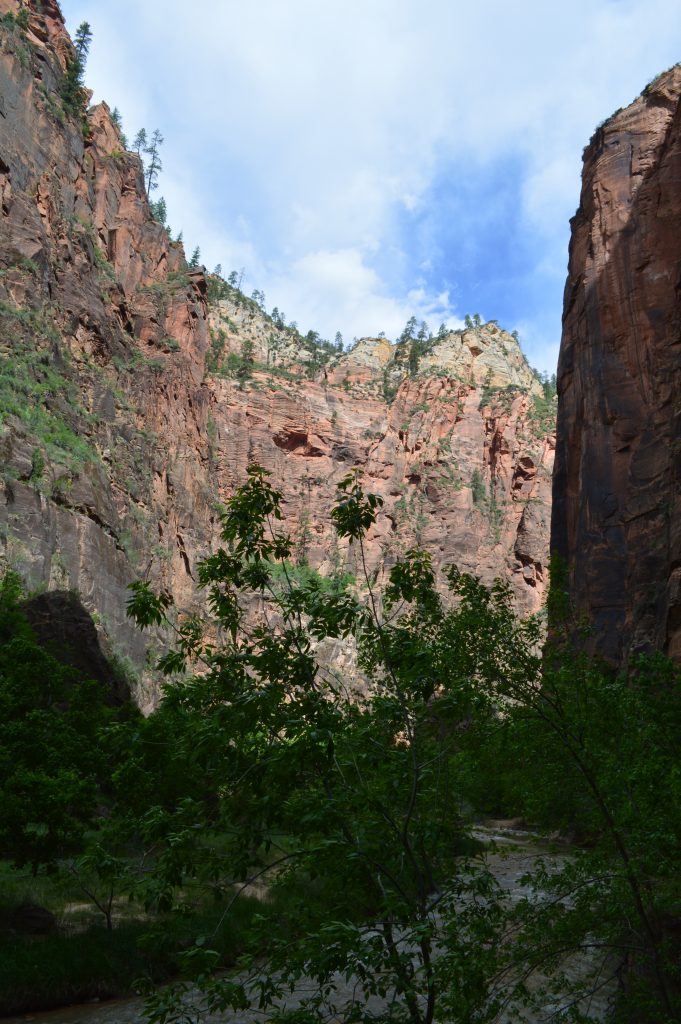 And as you can see in the picture below, I have my pet Komodo Dragon with me, lying on me, who is really cute!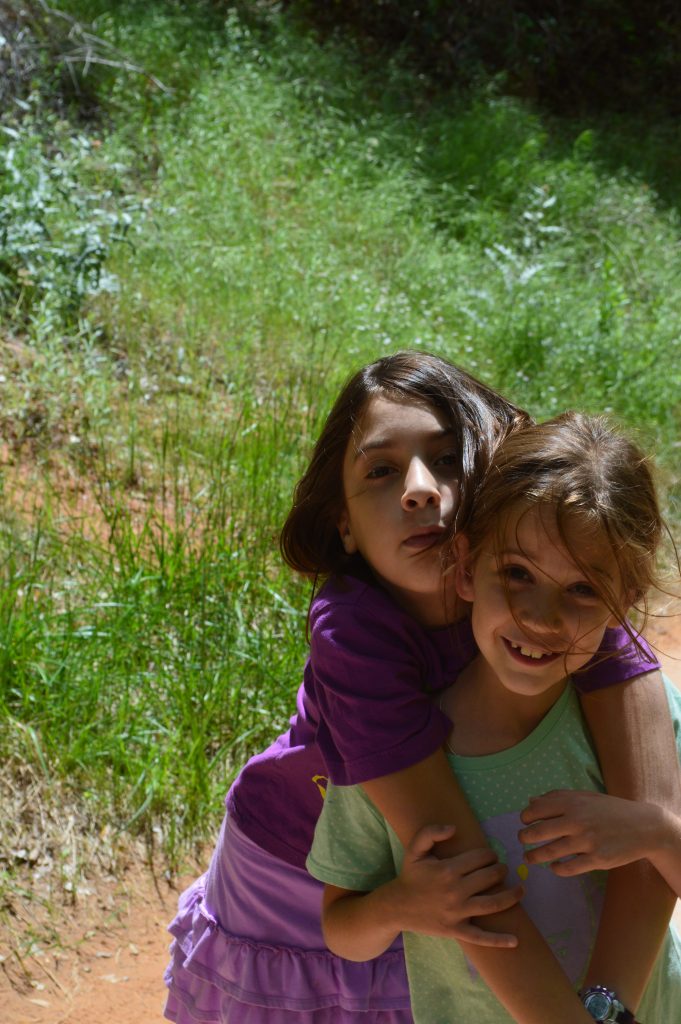 And now we're in Florida, my home. And now if you want to know what Florida is known for, it's known for lizards! And palm trees. And hotness. And I have my friends and I met some new friends at the place where we are staying.
Soon we will see more states and blog more about it. See you on the trails!