There was an alien world…
It was called Sonoran Desert. Different plants, different animals, spines everywhere.
A few months ago we visited the Gilbert Ray Campground in Tucson, Arizona. Mommy and I woke up early every morning to see the wonders of the Sonoran Desert Museum, an outdoor museum! Each time was an outdoor adventure. I started the day off with Prickly Pear tea and Mommy started the day with coffee. We got that because we got a membership, which made it so that we got two drinks free each day.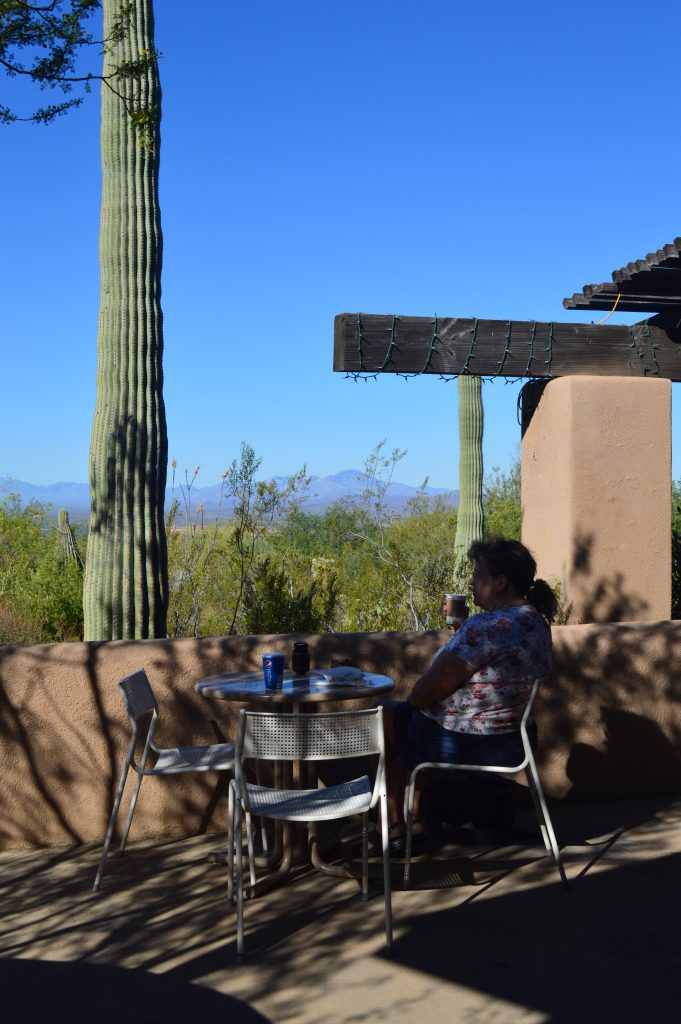 There was a sting ray feeding area, a hummingbird aviary, another bird aviary, and cacti everywhere. Only things that lived wildly in the Sonoran desert were allowed to be in this museum.
But why stingrays? Because, in the Gulf of California there are sting rays swimming around. And it's still part of the Sonoran Desert!!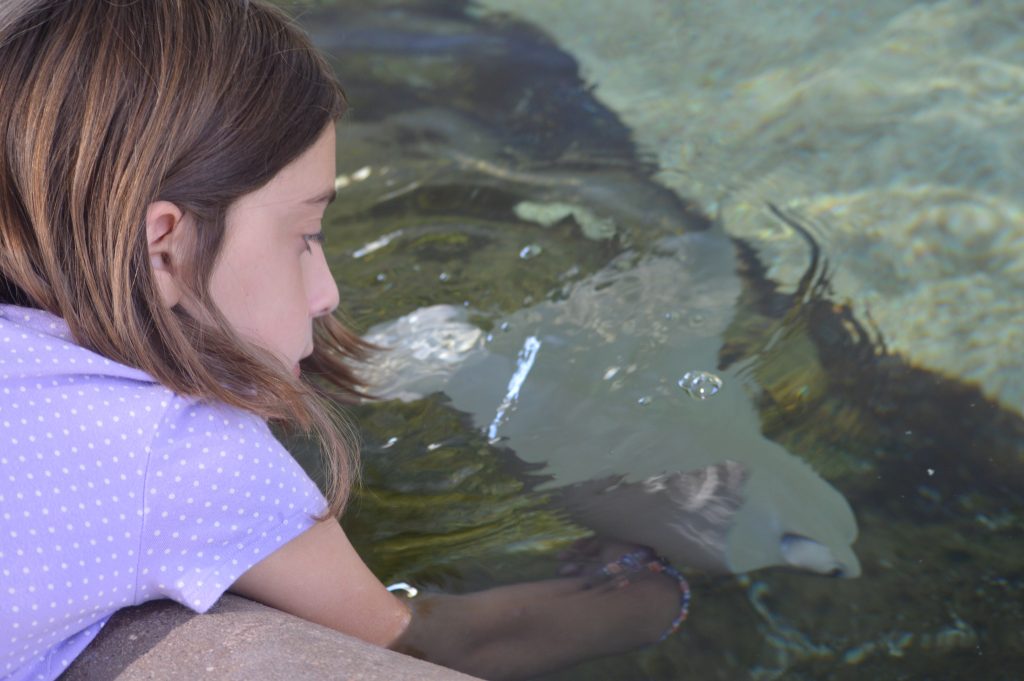 I put my hand in the water and waited for the rubber touch to pass by through my hand. They gave us sardines and shrimp. All the stingrays happily took the sardines. It felt like two dinner plates were trying to take your dinner away. Not so much with the shrimp. Some of the stingrays were grateful for the food, but some just wanted sardines. A few times I got some extra food, because I found them on the floor of the tank and no other person said it was theirs.
There are going to be three parts to this topic, because there's too much to talk about in one. But I promise to put at least one lizard picture in each article. And this one is the Lizard of Oz!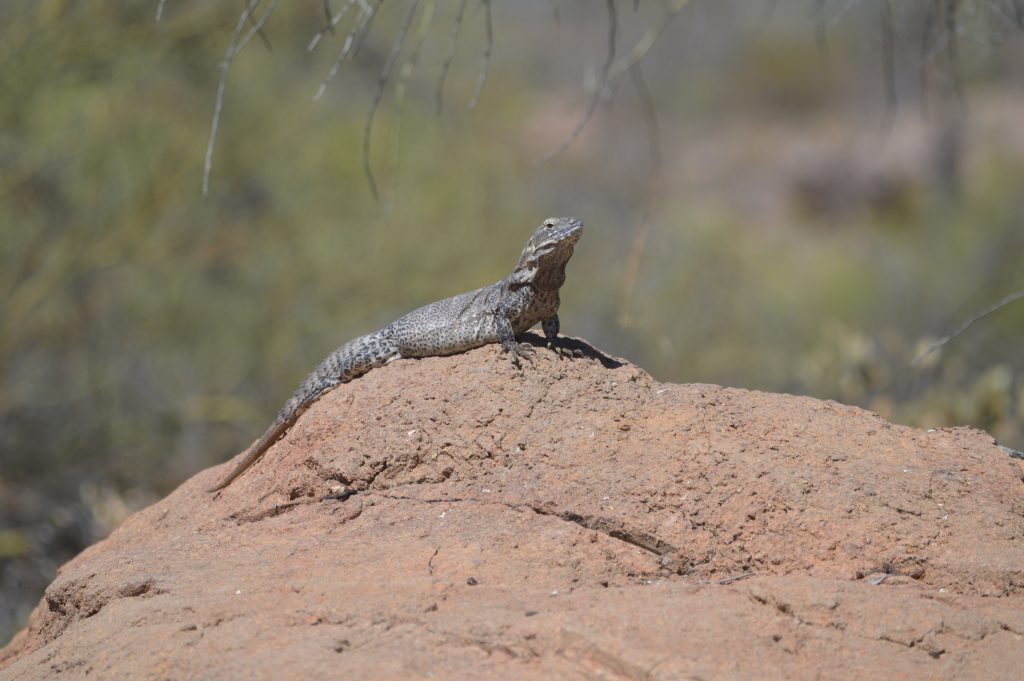 Someone said there was a White-Tailed Iguana around the corner and so, I could say that I was off to see the Lizard, the wonderful Lizard of Oz!