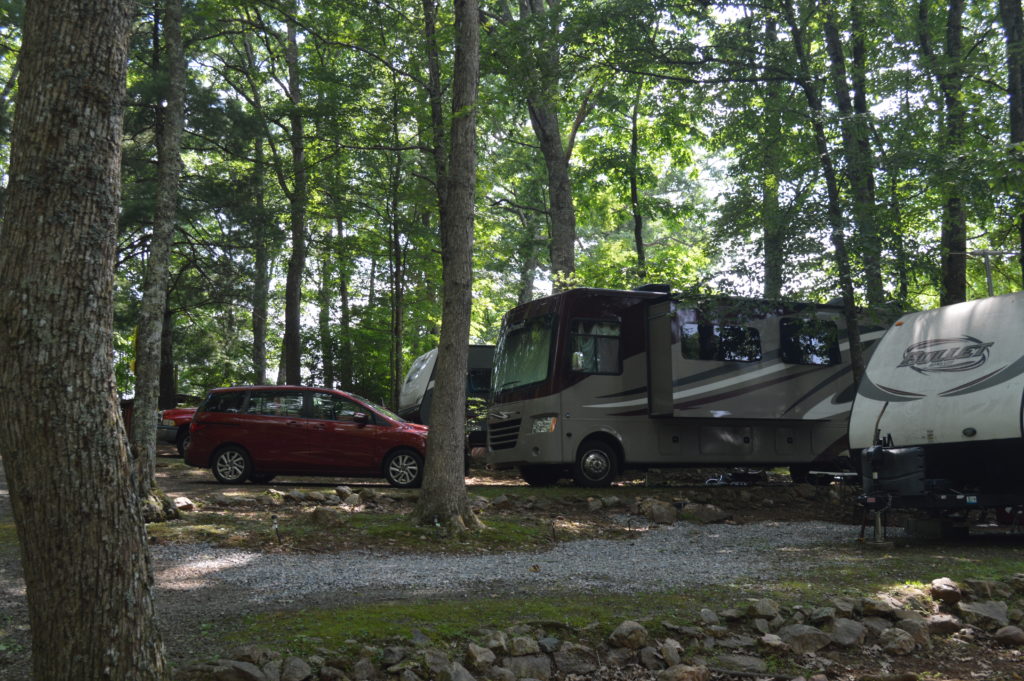 We are at a campground, that is wonderful in Virginia. We're going to stay here for two months! It's way cooler than a lot of places, because our elevation is about 3000 feet. We came from Wake Forest, NC, which was super hot. The highs were about 94. Here, the high is about 79! I like it better, way better.
There are really big fields in this campground. I like to play with my soccer ball in the fields.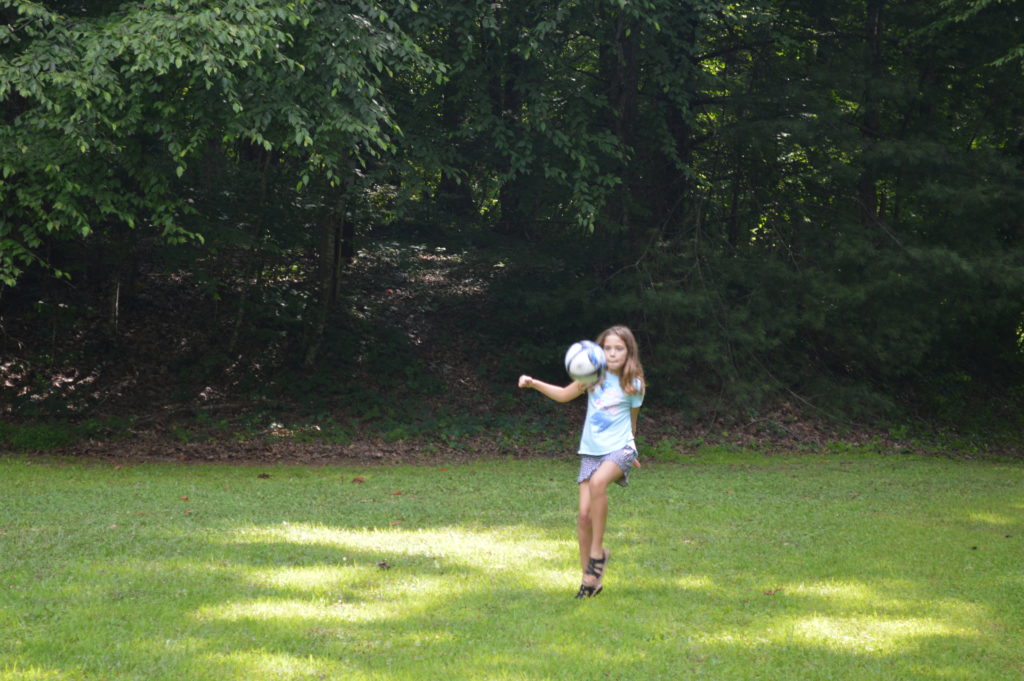 There are also a lot of trees here, except in the field (they are around the field). The trees block the sun and it is shady.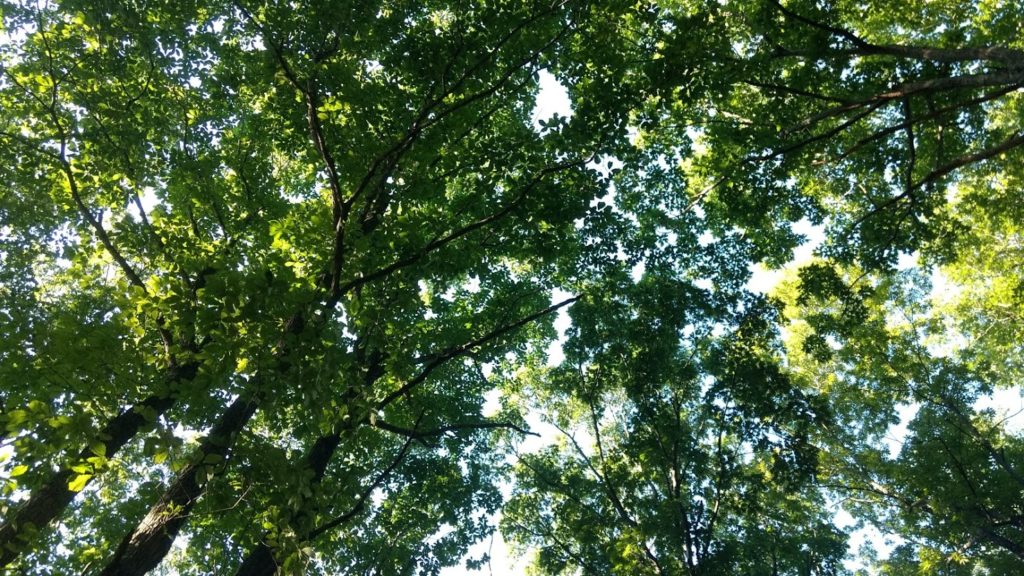 At night, there are glorious fireflies all around. We really like going to the fields, because you can see them flicker all around. I ran around and tried to catch them. Sometimes they landed on my dress!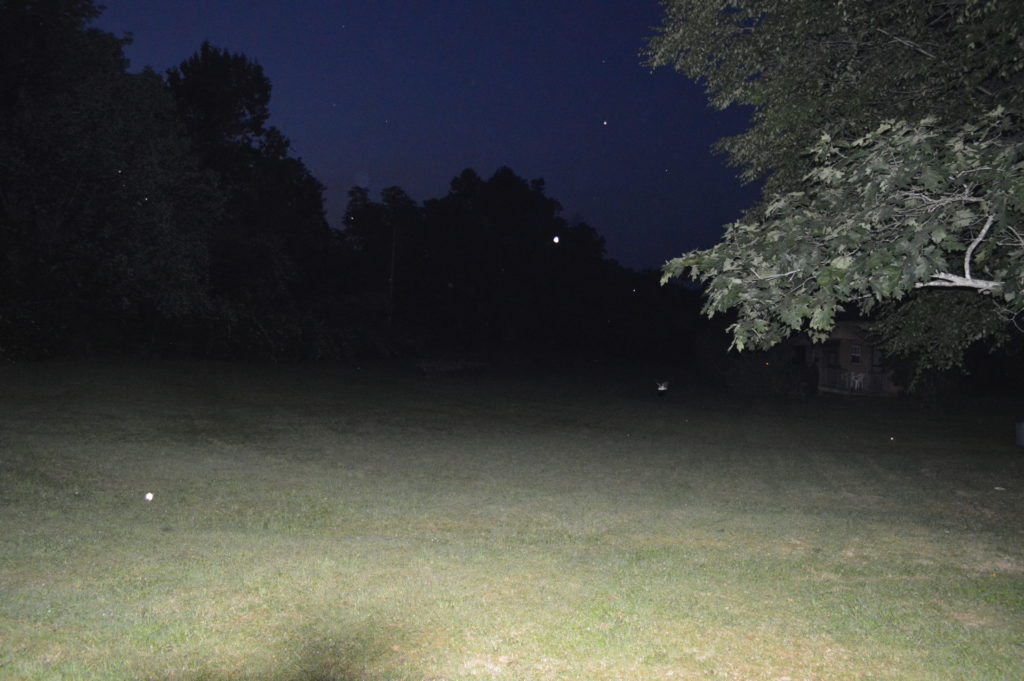 The campground host has this famous rabbit called Rocky. Everyone in the campground knows him (well, some people). Rocky has a lot of colors combined, like brown and black, and underneath his fur is white. He weighs 15 pounds!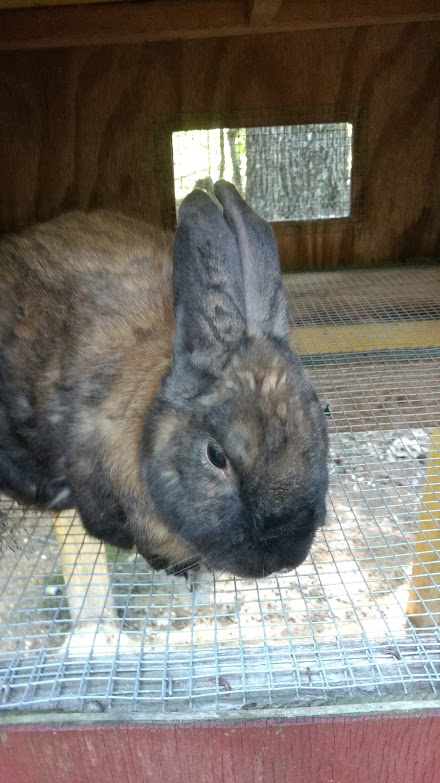 We have a whole bunch of nice neighbors. Some have animals that are really nice, too!
For a long time now, Camille and I really wanted to have a dog walking service. Our plan was that we would walk dogs, then bring them back to their owners. But it didn't work out, because a lot of dogs are really big.
Then our dreams came true!
Our neighbor in our new campground suggested that we might watch his little dachshund while he was away for the afternoon. After we returned her to her owner, we got paid. It was a great job!
See you on the road…