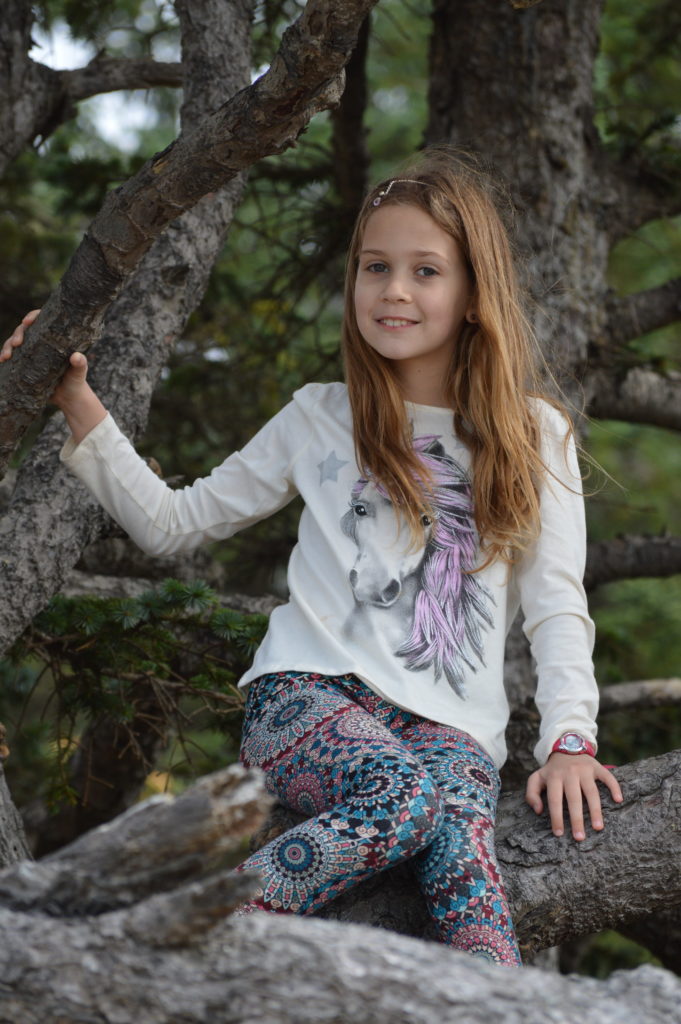 I have met a lot of friends on the road. I make new friends all the time! When we were in Washington State, we parked the RV near a beach in a sandy parking lot. I was walking along with Camille and these two girls were scootering and they walked up to us and talked and played with us and we got to be friends! We swam in the pool and caught baby crabs and little creatures in spiral shells on the beach. Phaedra was younger than Verady and Verady was eight (as old as me). We played with them almost every day. We liked the family game, where Camille was the mother and me and Verady pretended to be teenagers. And Phaedra was the baby.
I also met up with a friend, Aurora, in Chicago. We used to play together in Florida all the time. Then we left in the RV and traveled around for a year. After we visited Mount Rushmore, I got to see Aurora in Chicago! She was visiting her aunt. We went to the zoo together and watched a movie. It was fun!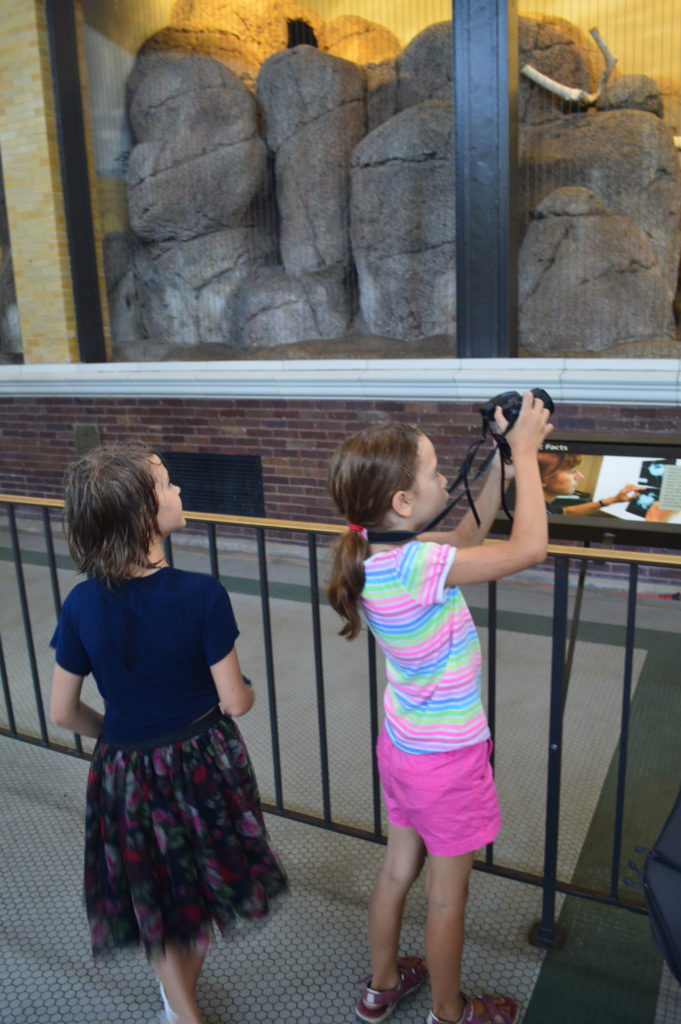 We also stayed with a friend that Mommy met at a chess tournament before I was born. Their family lives in Massachusetts. She has two boys and a girl. The girl is the sweetest! Her name is Emma. We played with her on their trampoline. She's a cheerleader. We made videos together and one was really funny. It was about how we were doing an exercising thing to get muscles, but then we put blankets under our clothes and pretended to get fatter! She's a really good friend! We saw her almost every day when we visited.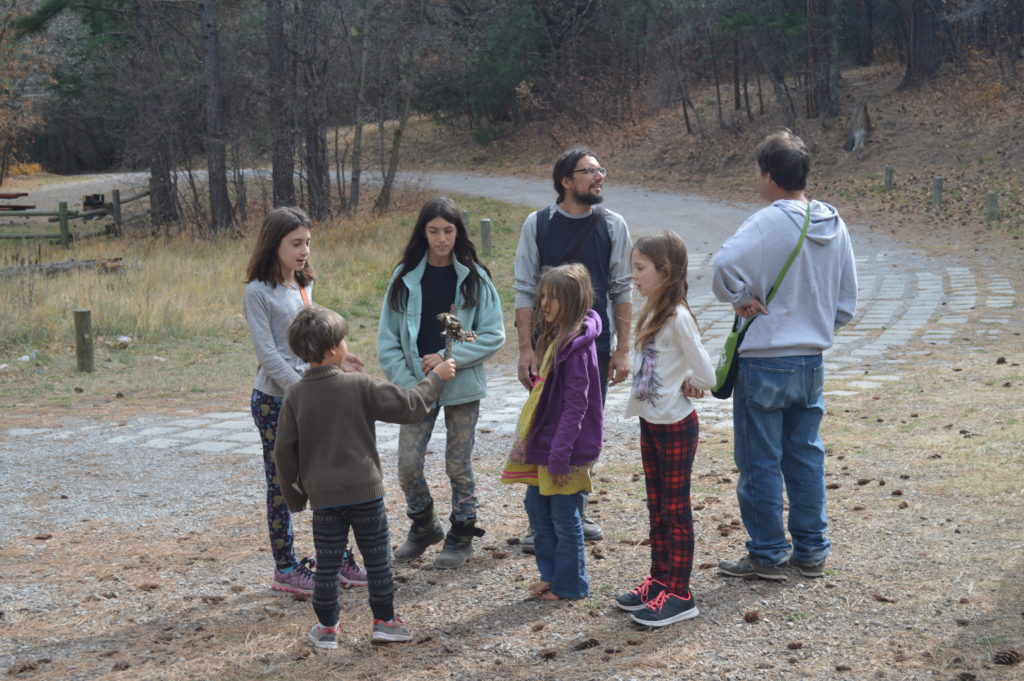 I also have a friend named Annabelle, who lives in New Mexico. I visited her and her family at the end of October. We were there for Halloween and it was way different than usual. We went on a hayride with a lot of kids and Annabelle was dressed as a vampire and Cassidy, her brother, was dressed as a dragon. Her older sister was a ghost girl. I was a kitty. Camille was Teacher's Pet, Smarty Pants (she taped Smarty candies on her pants and wore ears). Annabelle had a huge field at her house. We walked to a ravine that's on her property. She had two kitties, Firework and Willow.