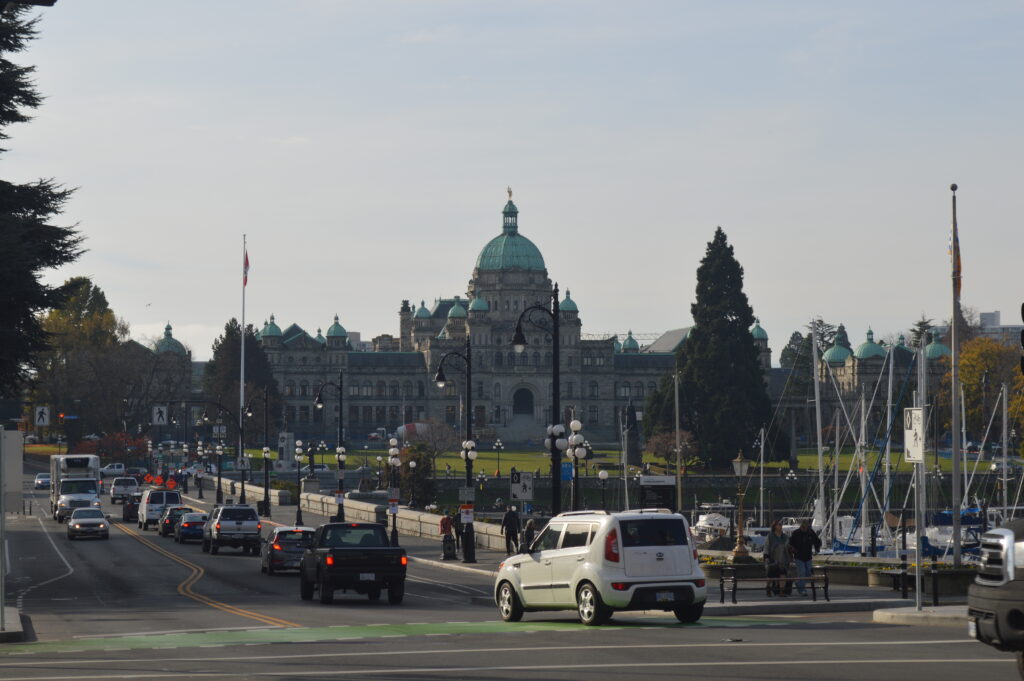 A few days ago Mom and I took off on a 200 mile road trip to see some more of Oklahoma. To catch you up a bit, we've spent the last six months in Arizona and are now heading to Virginia to spend the summer. The most direct route took us on I40 East, which brought us through new states, like Oklahoma.
As I drove across the great plains of this state, it reminded me of a time when Mom and I visited Victoria, Canada. We had been staying at the Quinault Casino in Washington. Since it was not very far from the border, Mom and I decided to take a five day trip to see what we could see of our northern neighboring country.

We packed up our stuff into the car and double checked the list. We were staying just 160 miles from Port Angeles. So once we had everything set we said farewell to the rest of the family and headed on our way to the ferry that would take us across the river; the only thing separating the US from Canada.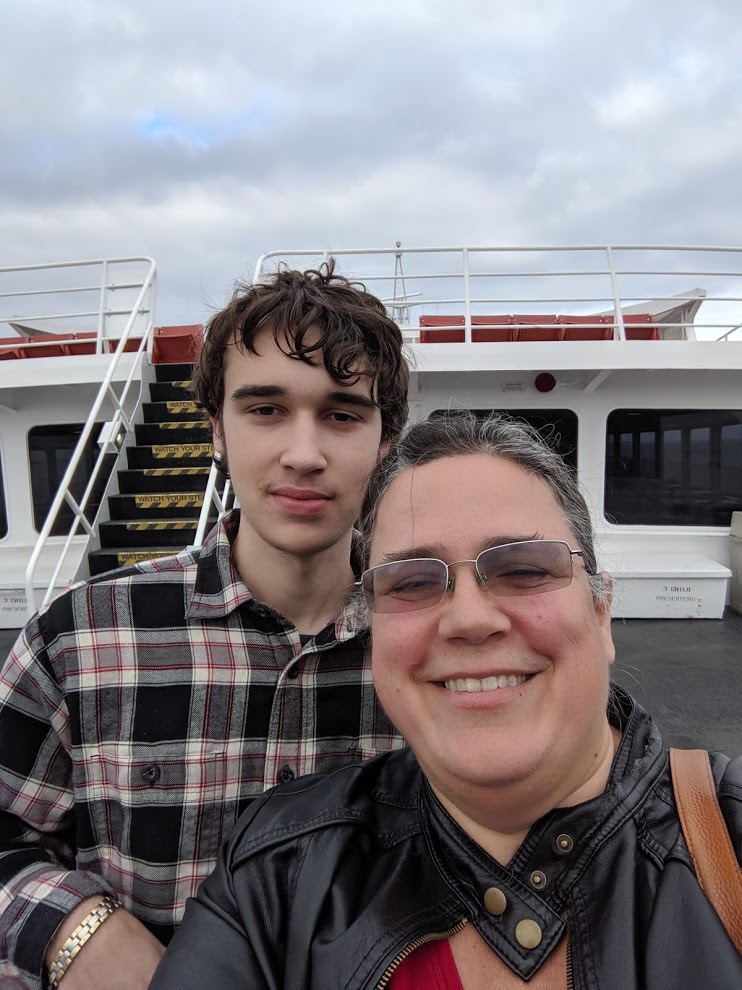 When we arrived, we had time to explore the port city before the ferry took off. The ferry ride was a smooth ride and we saw a few whales. I always find it fascinating to ride on a vessel that carries me and our car across a large body of water.
During the first couple of days we explored Victoria. I had been to Canada once before to see Niagara Falls. From a first glance it may look a lot like just a typical American city, but the fact was that Victoria contained many different elements that were interesting to me.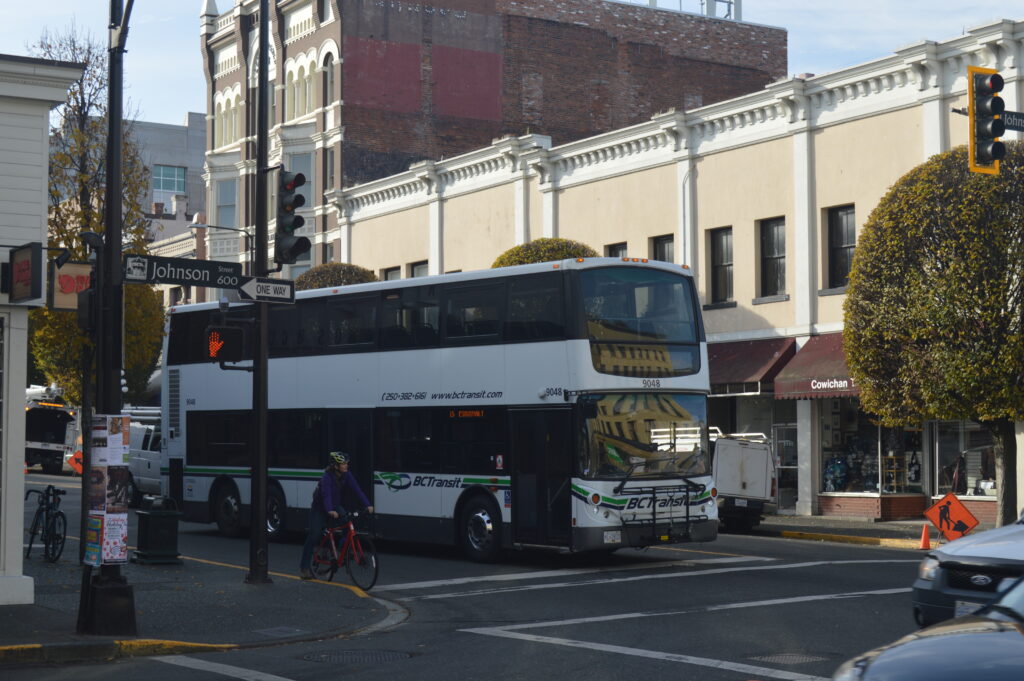 For me, I was intrigued by the huge double-decker buses. These buses were nearly the height of a two-story building and they looked like they were going to fall over any moment. I'm happy to report that such a circumstance did not occur but it was quite frightening how fast the buses would travel and how sharply they would cut turns.
We got to ride a few one day when one of the drivers gave both of us a free one day pass. The view on the top of the bus was magnificent. It was cool to look down around the streets and sidewalks from that vantage point.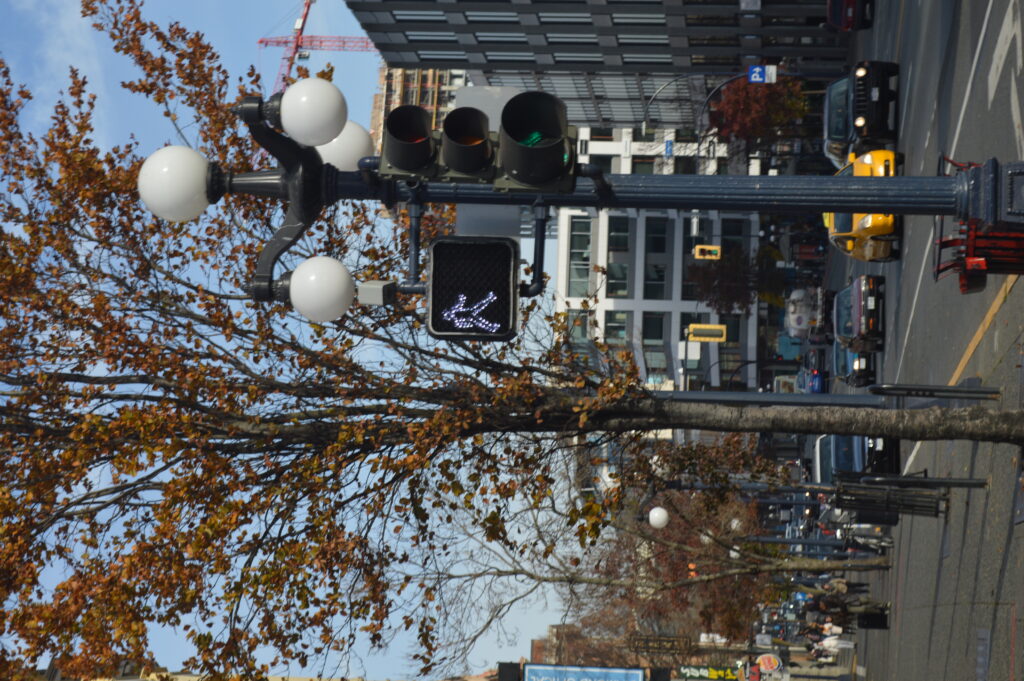 On the subject of streets and sidewalks the crosswalks made little chirps for when it was time to cross (one chirp for going north to south and another for the east to west crossings). It was nice and sweet, it didn't add to the noise around the city.

On that last day I drove Mom around the rocky shores of Vancouver Island. The trip was about 300 km. This was my first time using the Metric system in a real life setting. I had used it in math and science, but it was whole new experience to see it on the road and my dashboard. Fortunately, I was able to switch the car's setting to Kilometers per hours. That helped.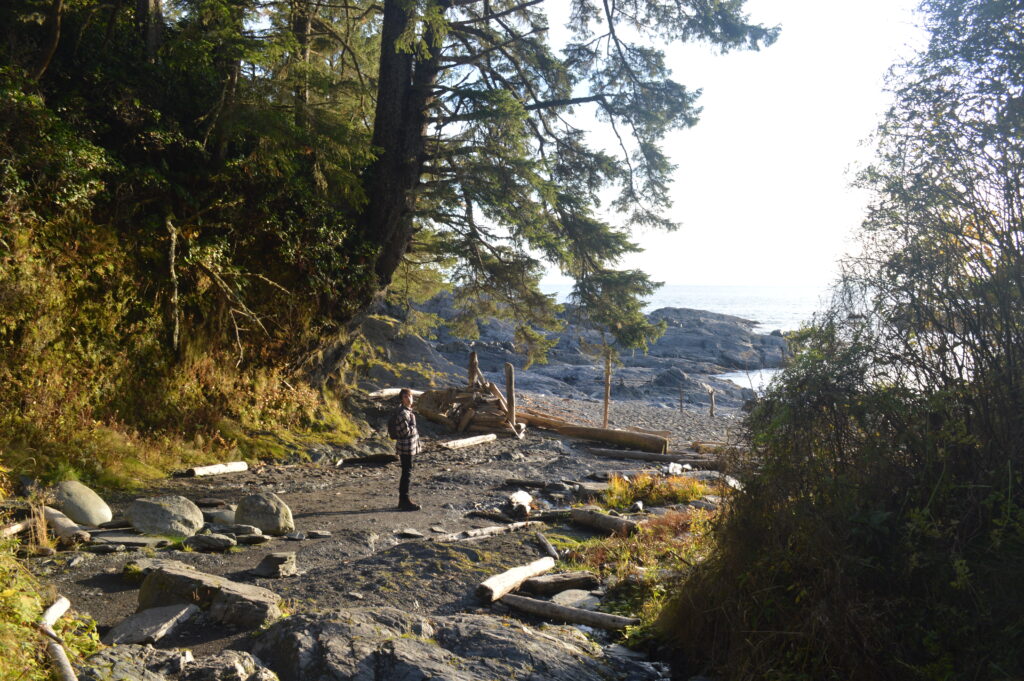 The road went through beautiful forests, by rocky shores, and seaside cliffs. My only complaint was the fact that the speed limits were much too fast for the twists and turns of the road. In addition, the outer roads were a bit worn down. However, overall, it was a wonderful experience.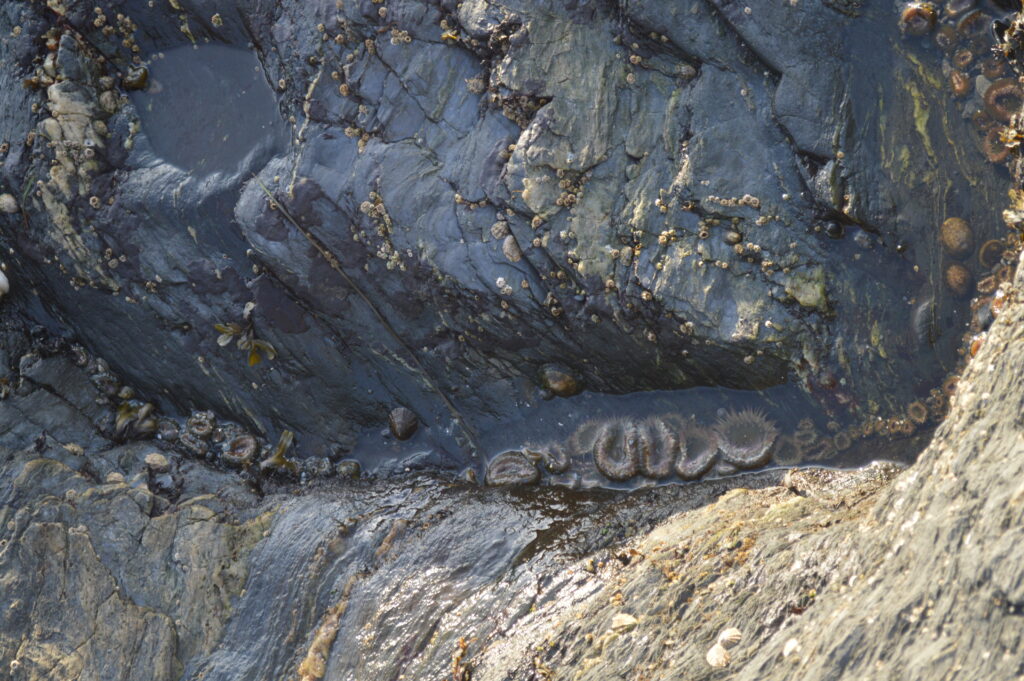 We stopped at Port Renfrew and walked around the shores. There were tons of tide pools with many different sea creatures swimming around in them. The beaches were made up of many tiny rocks instead of sand.
The next day we ate lunch at the Fisherman's Wharf, where we saw homes that were floating on the water. One was two stories tall with a roof patio on top. After our fish and chips on the floating town, we boarded the ferry home.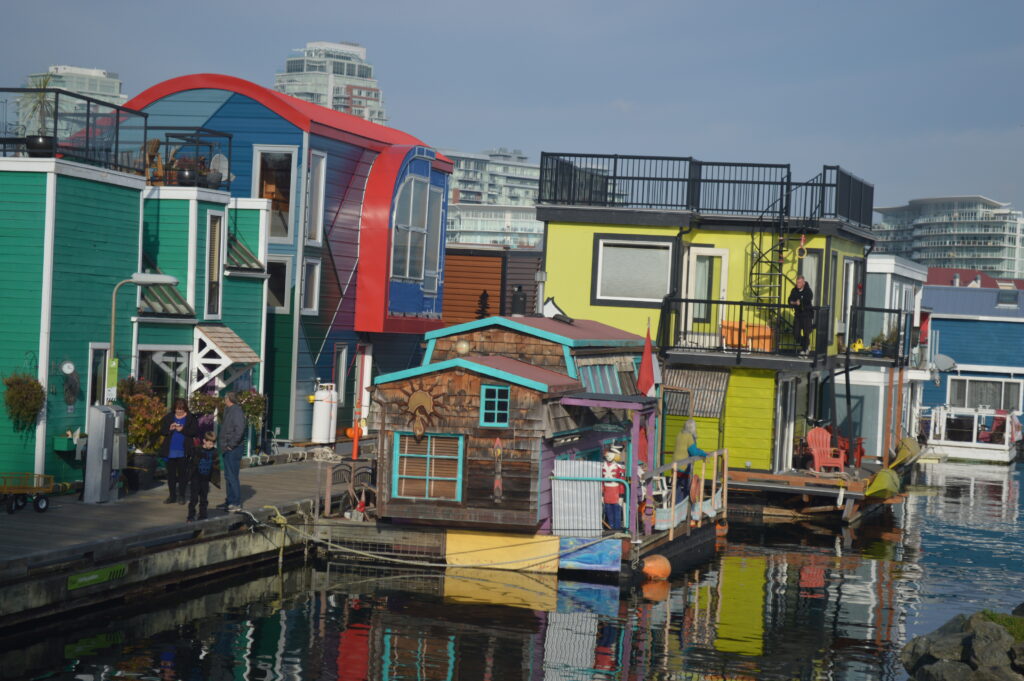 All around it was an awesome trip and a very relaxing one as well. I hope to return one day to explore more. 
Fun fact: Canada has a land mass of 3.855 million square miles, which is about 58 thousand more than the US. However, their total population is only about 37.6 million, which is almost 2 million less than California's population.