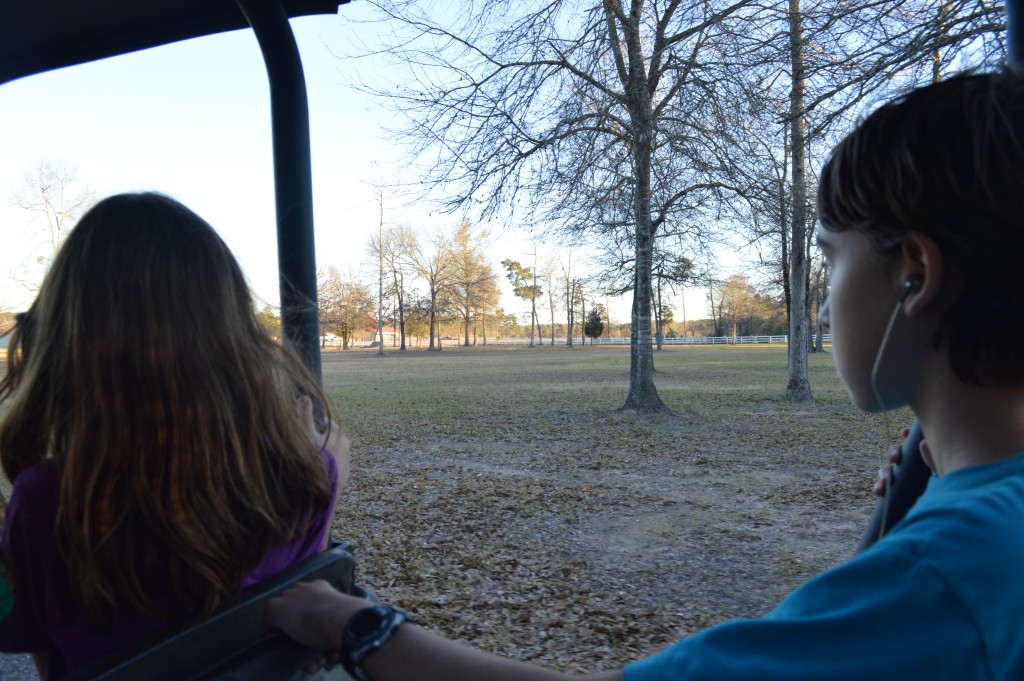 We are still in the same RV park, in Conroe, Texas. This place has a lot of openness, with some trees here and there, so if it gets hot you can go into the shade. The owners of this park have little jeepish vehicles. They take us for rides.
Our new neighbor has a puppy we can play with. Her name is Precious and she loves playing with a ball! Everytime we throw the ball, she catches it and comes back, over and over again. It seems like she never gets tired. It's hard to do school work, because there are adorable puppy eyes staring at you!
This week I made my homeschooling target! I really like reading. I finished a book in my favorite series, Warriors. This is a book about the viewpoint of different groups of cats. My math target to was to complete about twenty pages from Key to Decimals. I learned how to add decimals. The funnest ones were multiplying by ten or one hundred, because you can move the decimal point back. FUN!
I like living in the RV, because it may be a small space, but the outside is your house. The RV is basically a tiny little room in your giant house. When I moved into the RV, I thought it would be squooshed, but I find that I'm fine with it, because I have my own room! All I need is my own personal space, which is my bed. I love being with my family.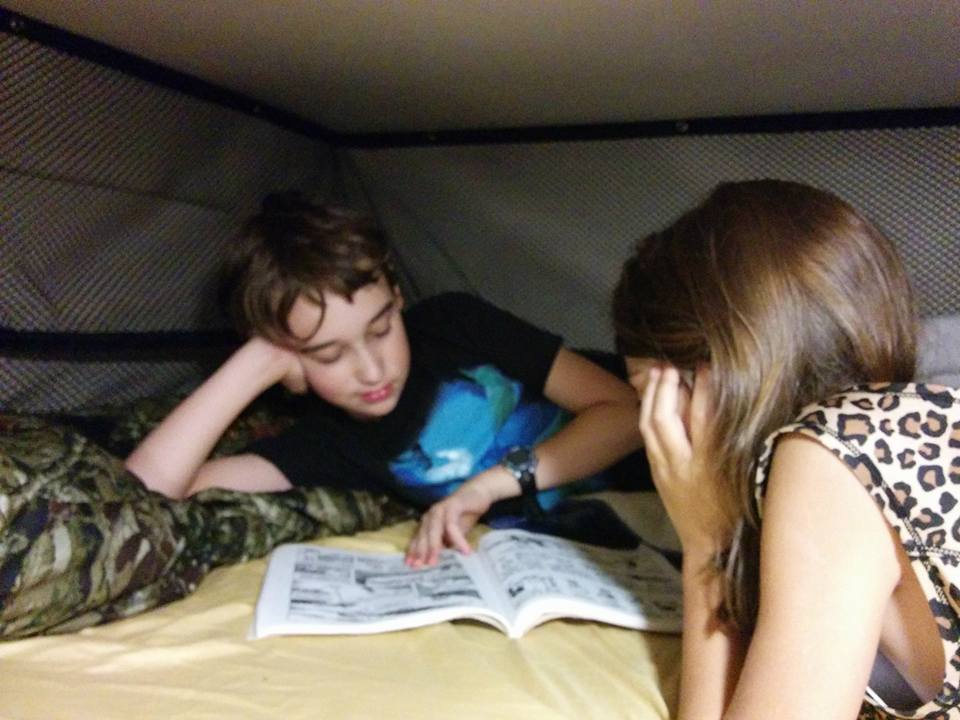 Back when we lived in a house, it was a big open space with four bedrooms. I felt far apart from my parents and sisters sometimes. I would sometimes go and sleep in my parents room. And my sisters would follow. We'd sleep on the floor in sleeping bags. We did that to be close to our parents.
Now in the RV, I don't have a problem with this, because I'm always close to my parents. They are just on the other side of the RV!
Stay tuned for the next Colie adventure!