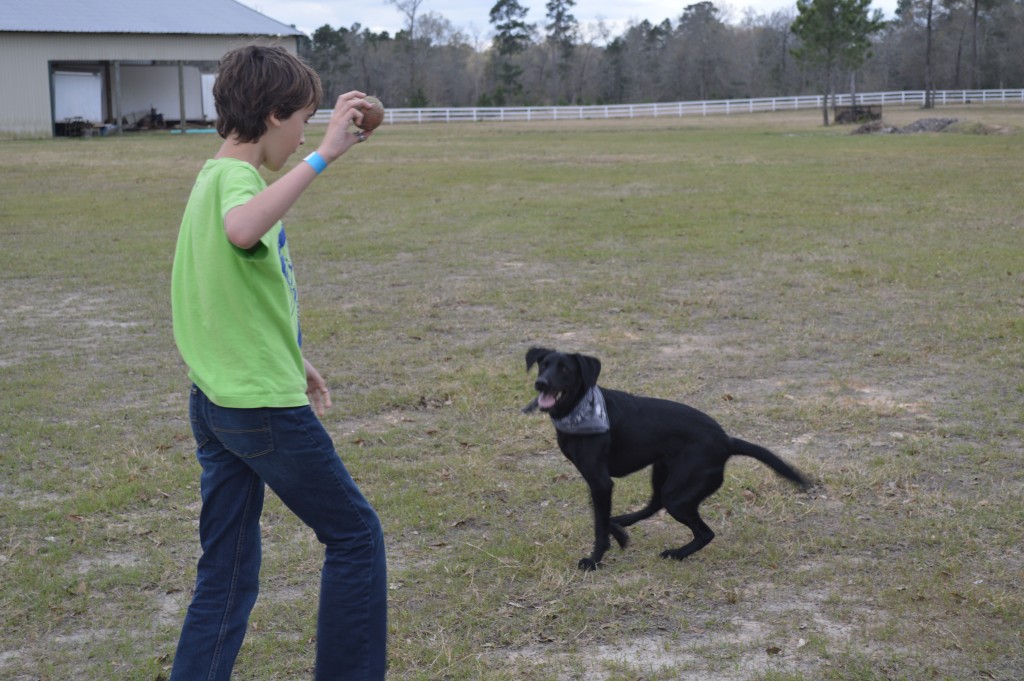 We will be leaving Houston tomorrow…
There are a lot of things here, that I don't want to leave. I really like the place where we are staying. I'm going to miss the man who is in charge of the RV park, as well as our neighbor, and his dog, Precious, the puppy.
We've been here for almost a month. It's hard to leave a park when you stay for a long time, because you get used to a place and are happy with it.
This wasn't the first time I was sad to leave. The last time was when we left Bayou Segnette State Park in New Orleans. There were two cute puppies that the neighbors let us walk.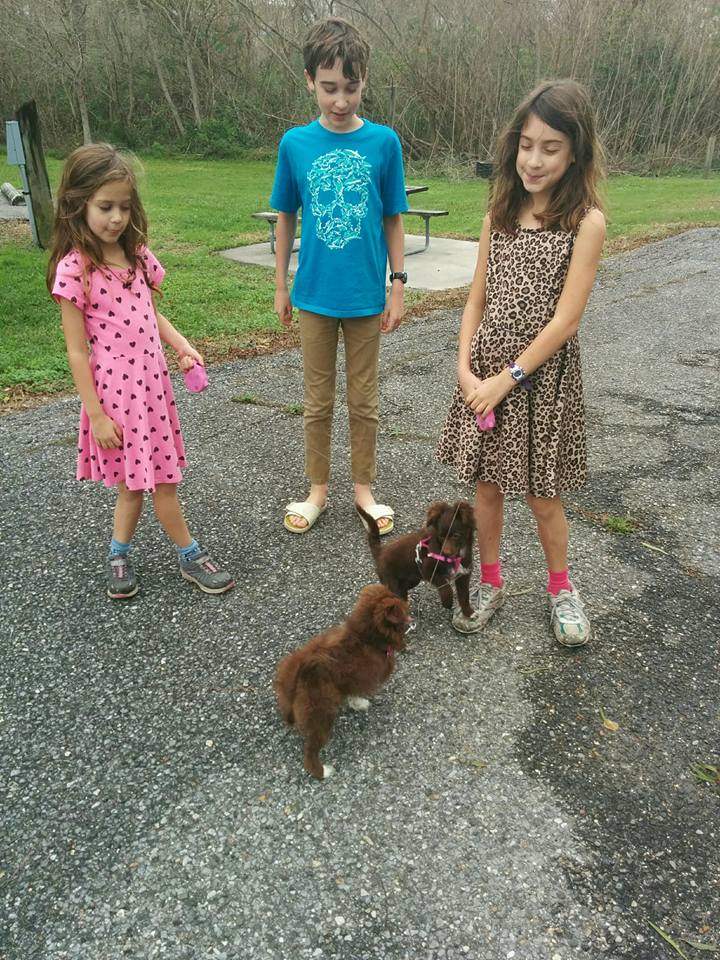 And there was a really nice park ranger there, who helped us with a lot of things.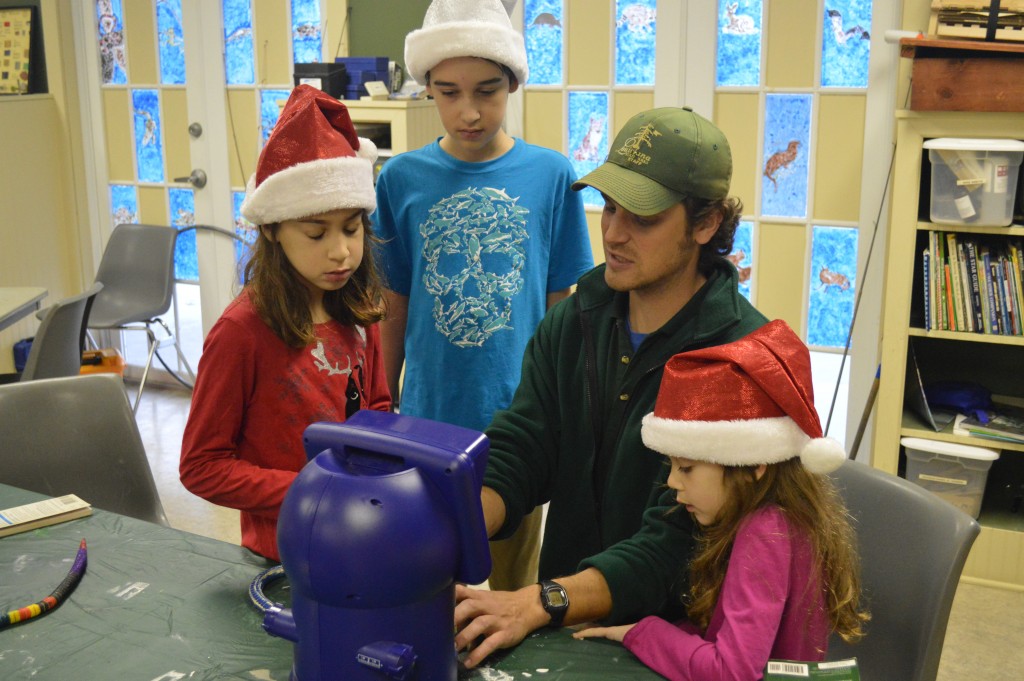 I miss that place, too.
Before that, I missed leaving a friend's house in Massachusetts. We had to leave there because it got really, really cold. The problem with that is that the water in the RV tanks and pipes can freeze and crack.
I'm happy that we did leave there though, because I wouldn't have met the two puppies at Segnette and Precious the puppy here.
It's a good thing that I do leave certain areas, because I will get to see new things! It's still a little hard to leave places that I really like, but it's getting easier.
I hope the next place we go will be as much of a treasure as the other places I've been. Or more!