We are now parked in back of our friends' house somewhere outside of Boston. New England is chock-full of history, but streets and city design also are largely from an earlier time. Certainly no place to go exploring with a 37-foot RV. Instead we pile into our Mazda each day. And when we do leave the region, it will be via the interstate.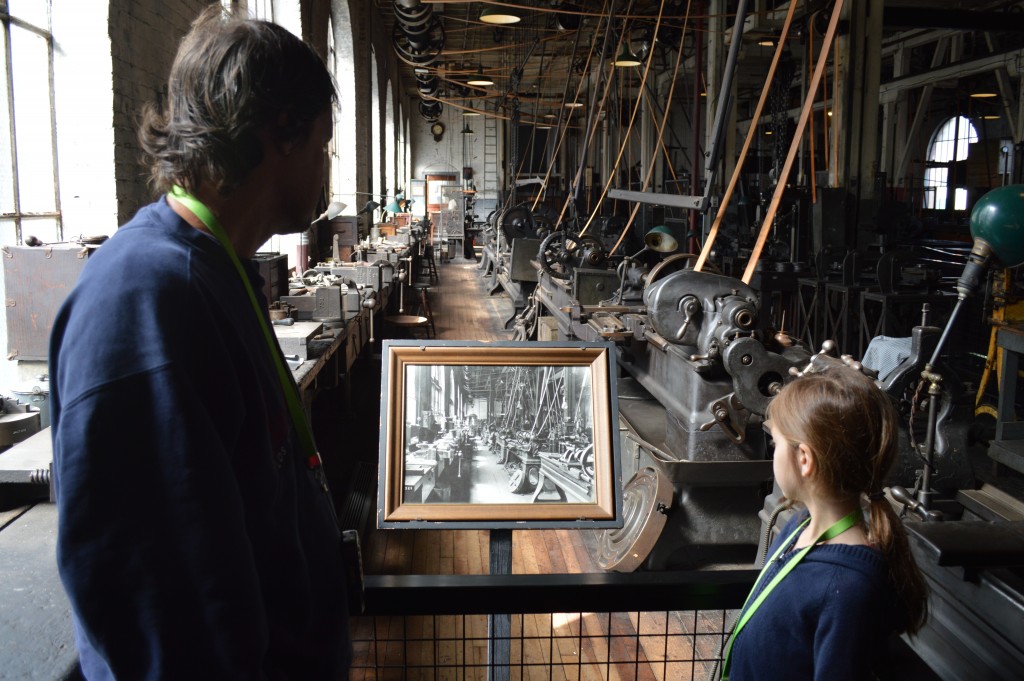 Driving toward New England through New Jersey, we visited Menlo Park, where Thomas Edison invented and developed such modern staples as the carbon light bulb, moving pictures, the phonograph and many, many others. The laboratories, drafting rooms and areas where his ideas were shaped into actual prototypes cover many acres. I knew of a couple fundamental discoveries by Edison, but this visit really opened my eyes to his incredible number of inventions and his long career, which actively continued until his death in 1931. My son Cole often voices he wants to be an inventor, so this was a special treat for him.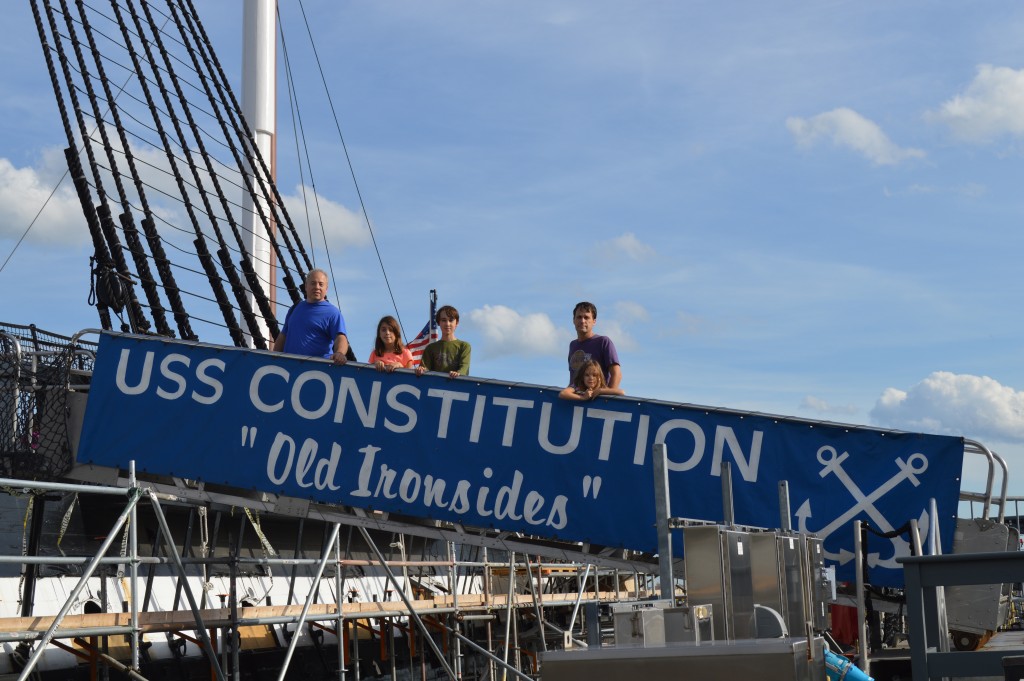 Another visit that I highly recommend is the Boston waterfront below Bunker Hill. Parking is a little expensive, but we found the attractions well worth it. USS Constitution, nicknamed "Old Ironsides" for the way her wooden sides repelled cannonballs during the War of 1812, is maintained in prime condition – in fact she last sailed in 2012 to commemorate the 200-year anniversary of her capture of an enemy vessel.
The USS Cassin, a destroyer that survived intense action in World War II, is also superbly preserved. Both serve as floating time capsules of those naval periods. Our children really also enjoyed the adjacent museum which explained life at sea in revolutionary times.
Winslow Farm, a local animal shelter, has captivated us all since the first visit. With over 150 animals in all, they have over 50 cats (only 2 dogs, but they are friendly and do a good job of watching over the others), farm animals and birds, plus emus and alpacas. Camille in particular showed a determination to help, marching into local businesses for food donations. The results impressed not just Laura and me – the woman running the farm broke into a huge smile at the bags of food, saying Camille really made a difference.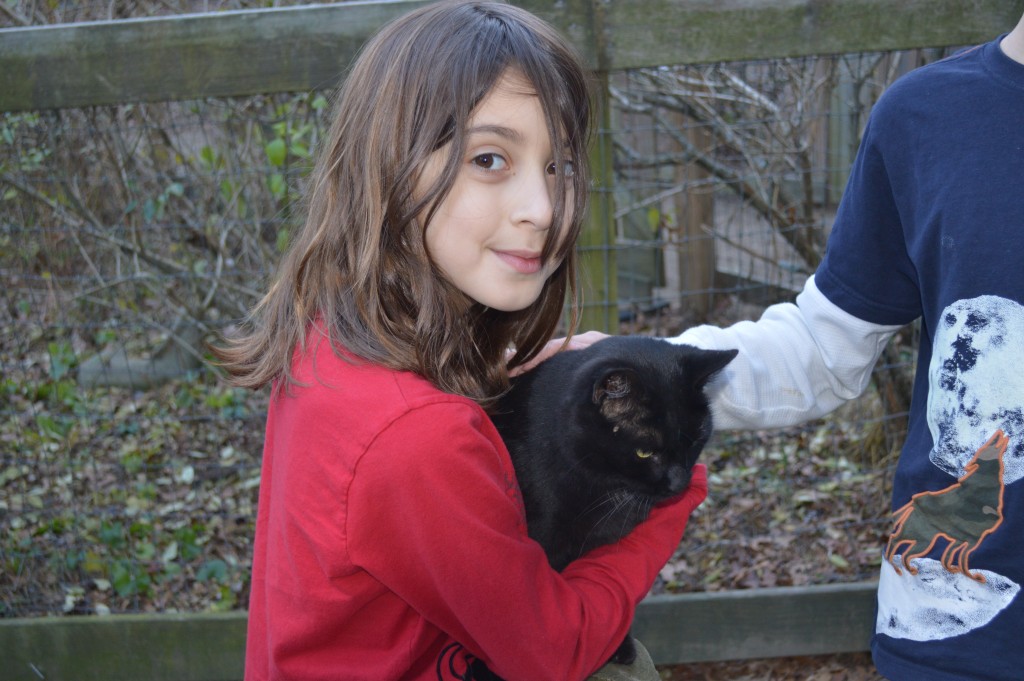 Hard to believe there's still almost a month until winter. We're going to spend Thanksgiving with our wonderful, hospitable friends and then head for New Orleans. I hope we can avoid the snow and ice…