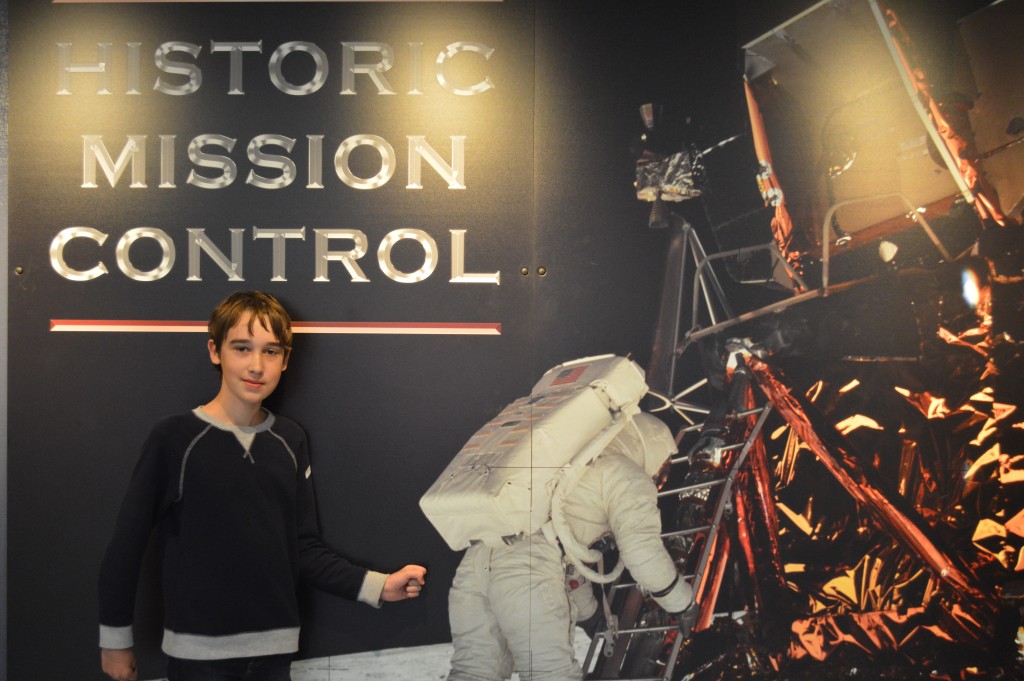 About a week ago we went to the Houston Space Center. At the space center we went inside and saw a ton of cool stuff. For instance, in a corner of the room there was a half a rocket shuttle in the wall.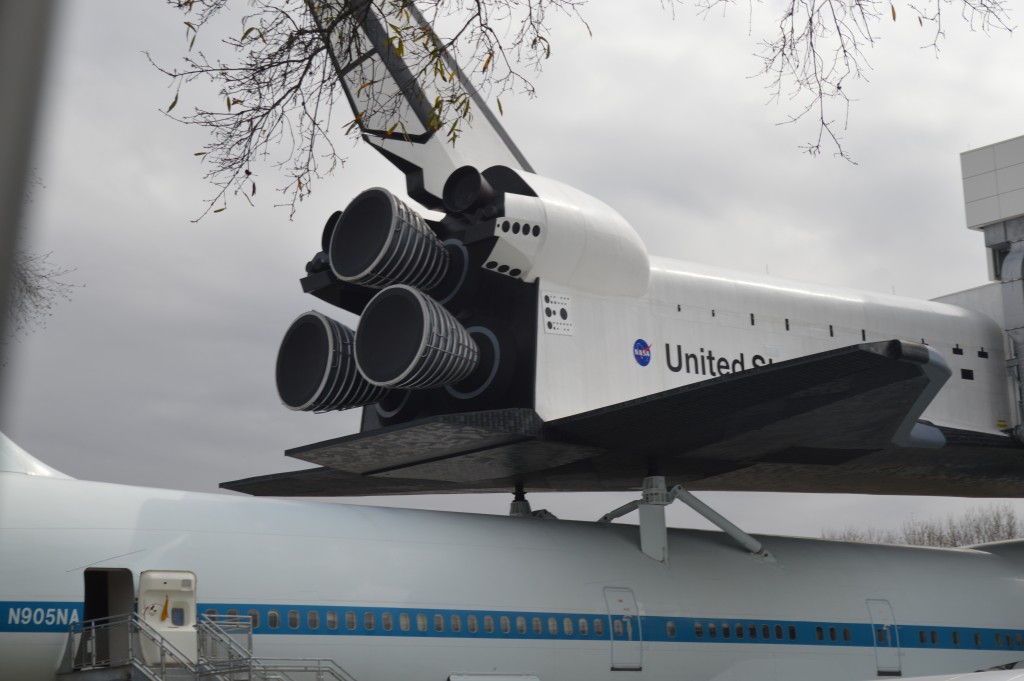 The first thing we did was go outside to see a life size space shuttle on a 747 (the biggest commercial jet from the beginning of the 1980s). We took an elevator to get to the top of the space shuttle on the plane. In it there was the control room which had a ton of switches and buttons. A great way to mess up the ship if you don't know what you are doing.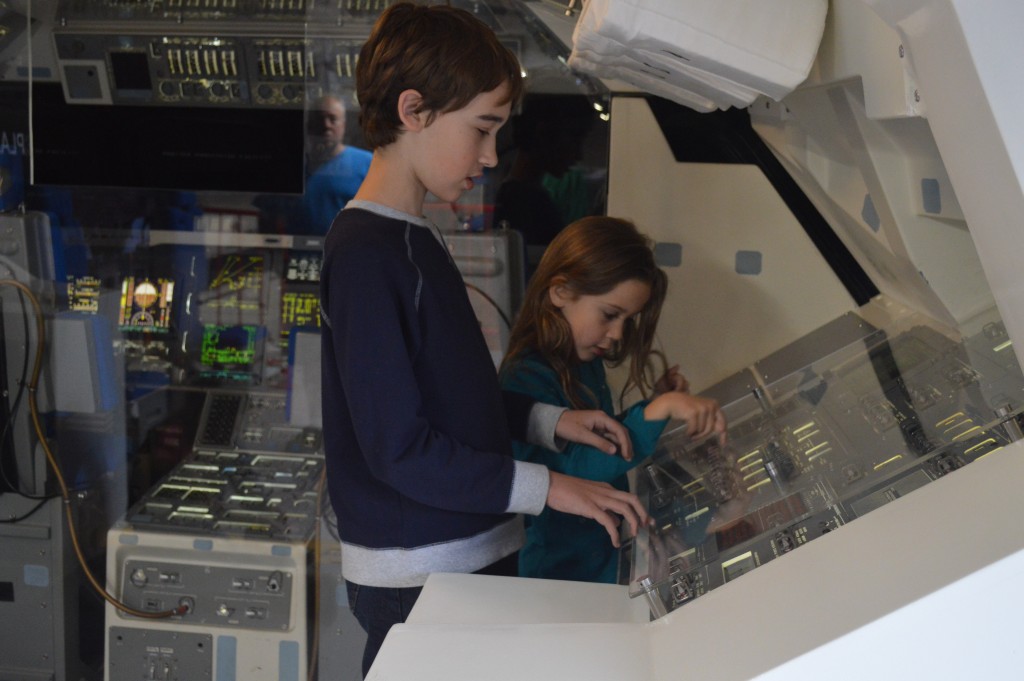 Then we went one floor down and went inside the bottom of the shuttle. There was the sleeping place and a bathroom in that room. On the other side of the room there was a probish thingy with two arms. After that we went down another floor and went into the plane. It was a 747 that looked like a regular plane, except it had a rocket on it!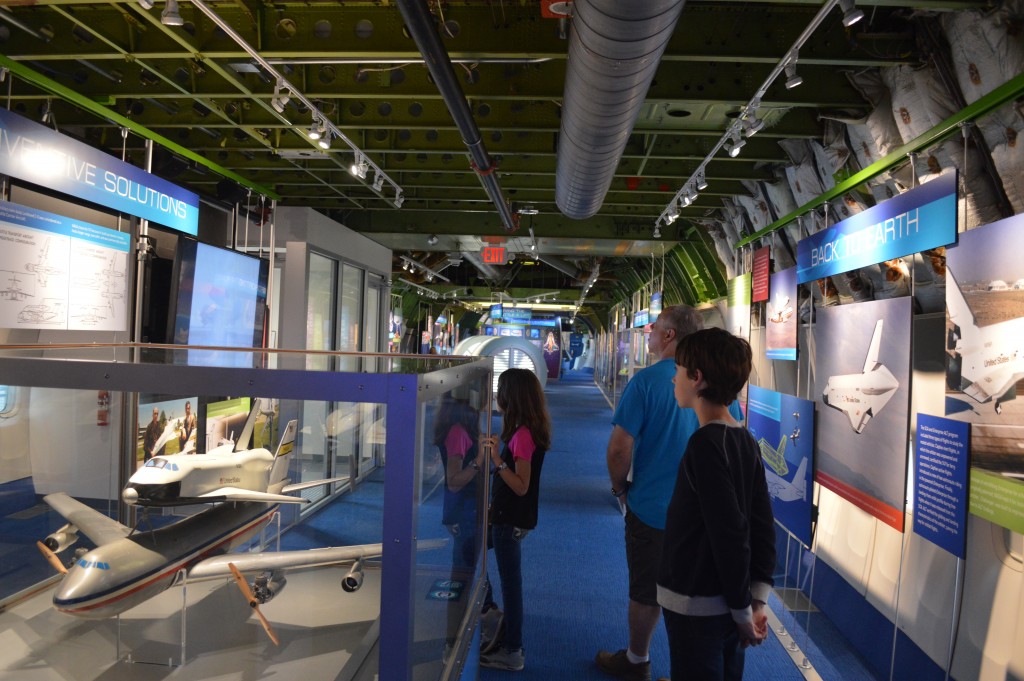 On the other side of the plane there was a bunch of stuff that talked about why an airplane is holding a rocket ship on its back. It's because that shuttle let's say needs to go to California but it is in FL then they put it on the back of a 747 and fly it to California and then launched there. So the 747 is basically a cargo ship carrying a rocket ship to California.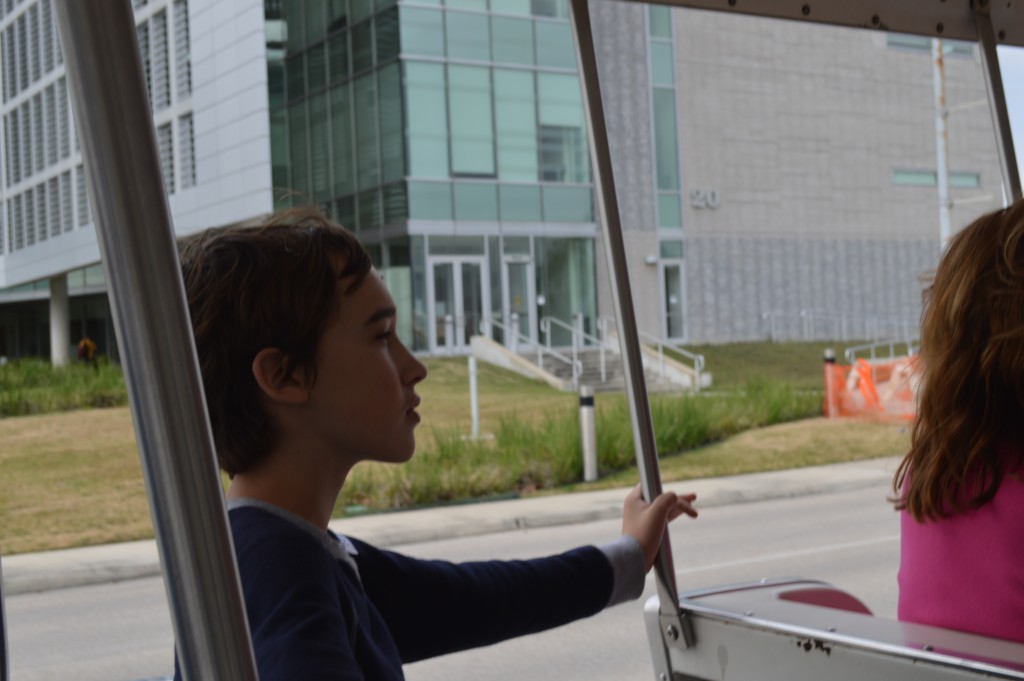 After that we went back into the building and had lunch. Then we went on the tram. We had to pick a row (I picked row 16). At first the tram started going on tram trails (places where trams go) but then it went on the road! That surprised me. That was amazing!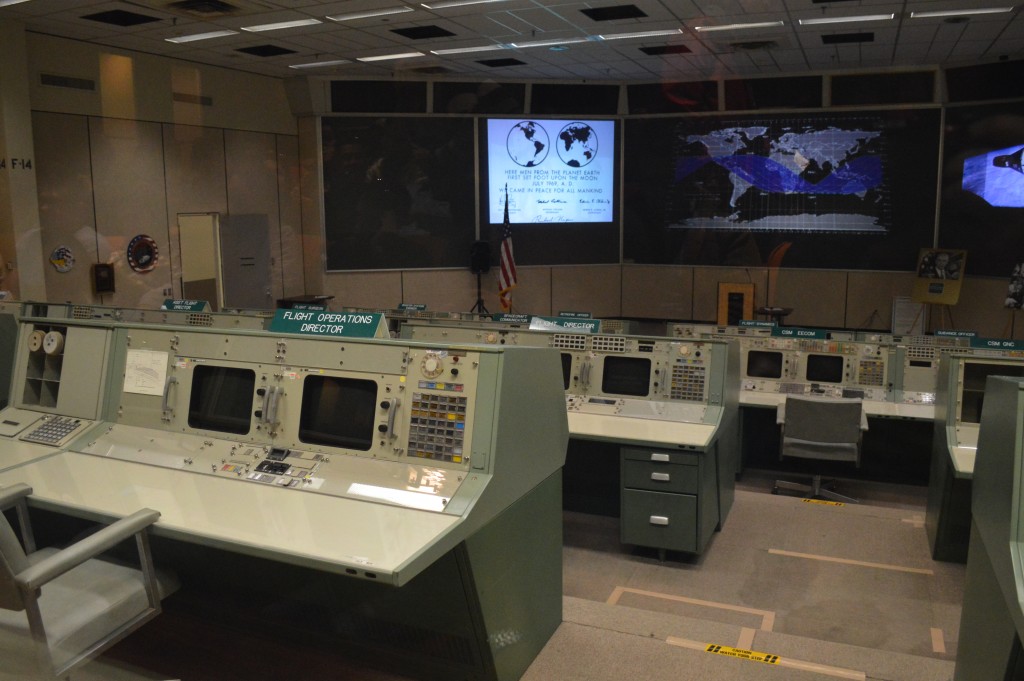 It drove to a building, where there was a control room. This control room was the control room where they fixed the "Houston we have a problem" problem. After touring that building we went back on the tram (in the same row as before) and went on our way.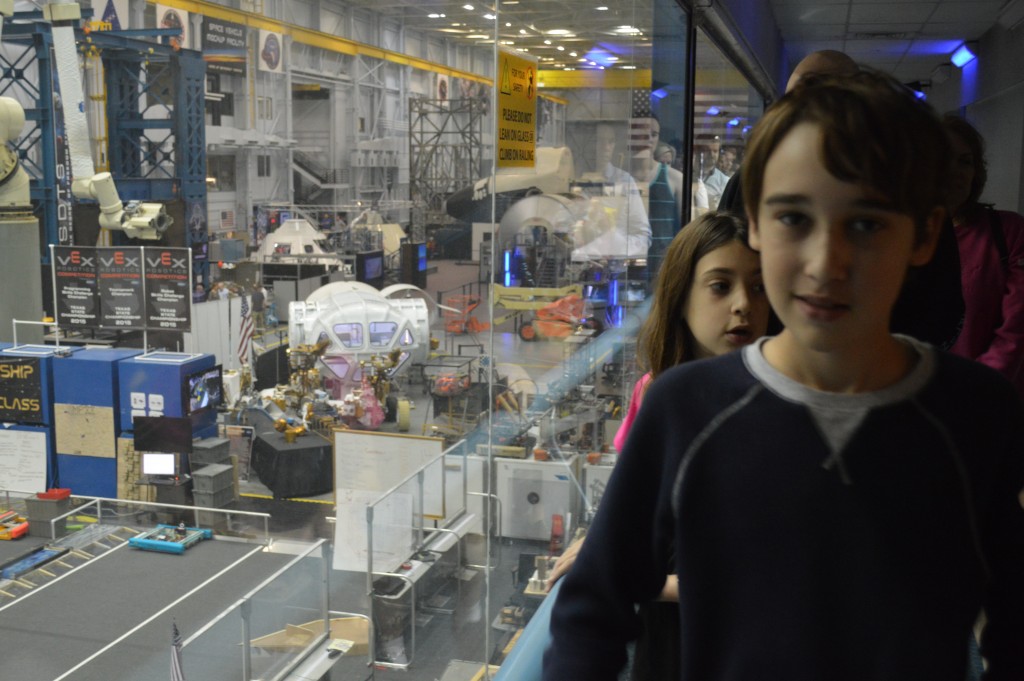 Our next stop was the place where they tested everything. There they were developing a space suit that only takes 20 mins. to get into instead of 2 hours. Also they're working on making a space vehicle that you can live in for 16 days with two space suits attached on the back of it.
They are also working on the spaceship that is going to go to Mars and last but not least is a plasma fueled rocket! What it does is reduces the time it takes to get somewhere greatly. For example, going to the moon in a regular rocket takes 3 days. With a plasma rocket it take 1:30 hours!!! To mars it would take nine months, but with a plasma it's only 39 days!
So, you want to take your family somewhere nice for the weekend. How about the moon? But remember, we don't know when it will be made.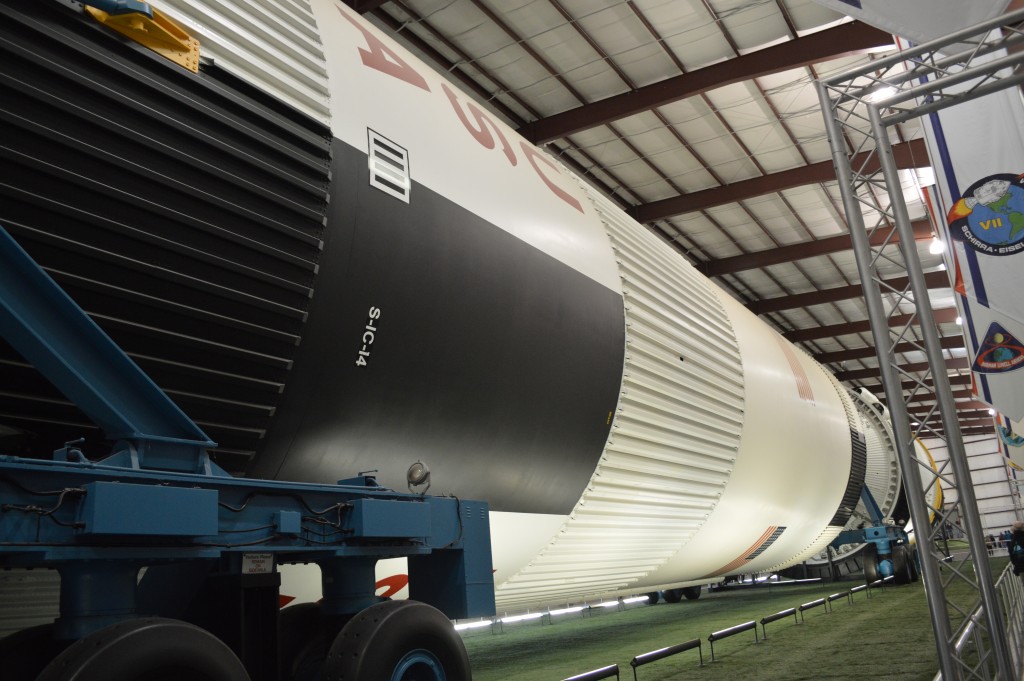 After we got back into the same tram (row 16) we went to Saturn! The rocket, not the planet. It was big, and when I say big, I mean BIG. It filled up this giant warehouse.
After the warehouse we went to the museum. At the museum we went to go see Journey to Space. It talked about the new moon rover, what we're going to do on Mars, the new rocket ship, about the new space suit and that people are going to live on Mars. There are already 1000 people who have volunteered to go live on Mars! It was a very cool movie!
The museum also had a lot of cool things like a real moon rock that we could touch! After that, it was time to leave, because the museum was closing. Sad face…
Until next time!