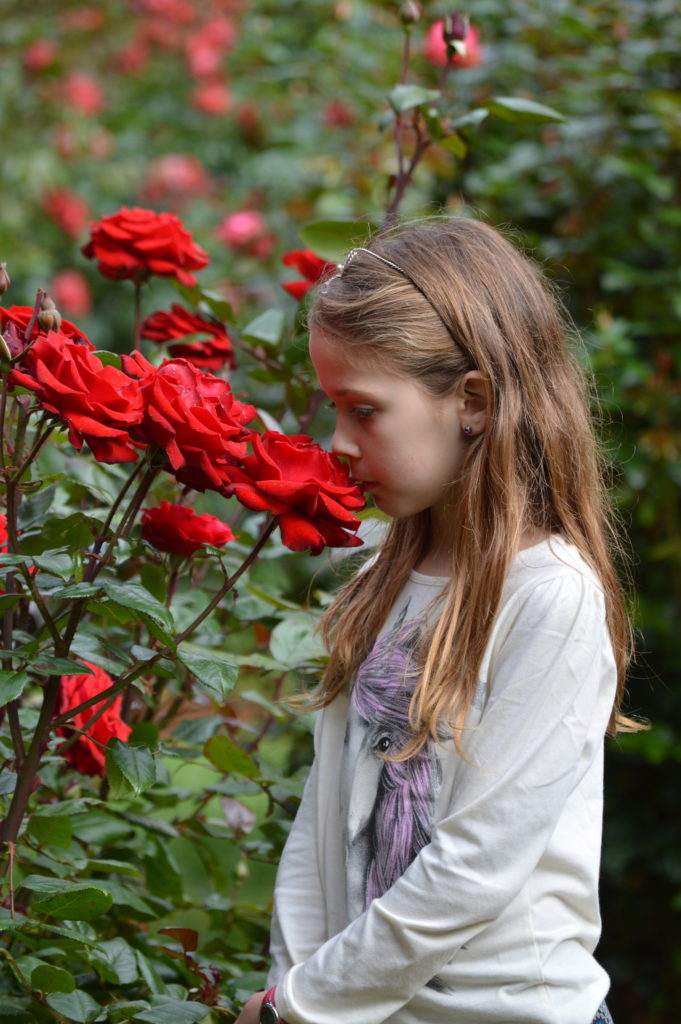 I've been to many flower gardens over the last three years of our traveling. All of them have different things that will make you go "aah" or "wow" or "I didn't like that as much." When I get to go, I love it! Sometimes it's hard to take pictures. My mom took these photographs that I'm using in my article.
There was one Japanese garden near a zoo in Chicago. It had streams and bridges and lots of fish. I liked that I could go exploring there and hop over rocks.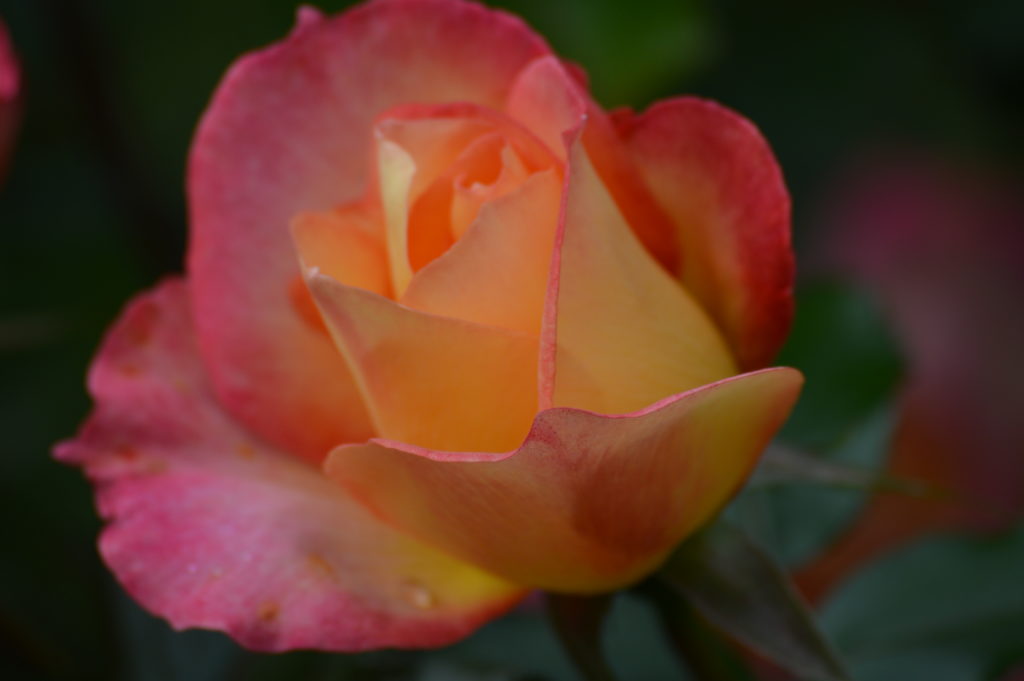 There was another garden that had sooooo many different kinds of flowers, especially roses. It was in Oregon. There were petals scattered everywhere. There were dark ones, pink ones, and yellow! Some even looked like candy canes, with different colors on the same flower. Some of them smelled like air, while others smelled sweet.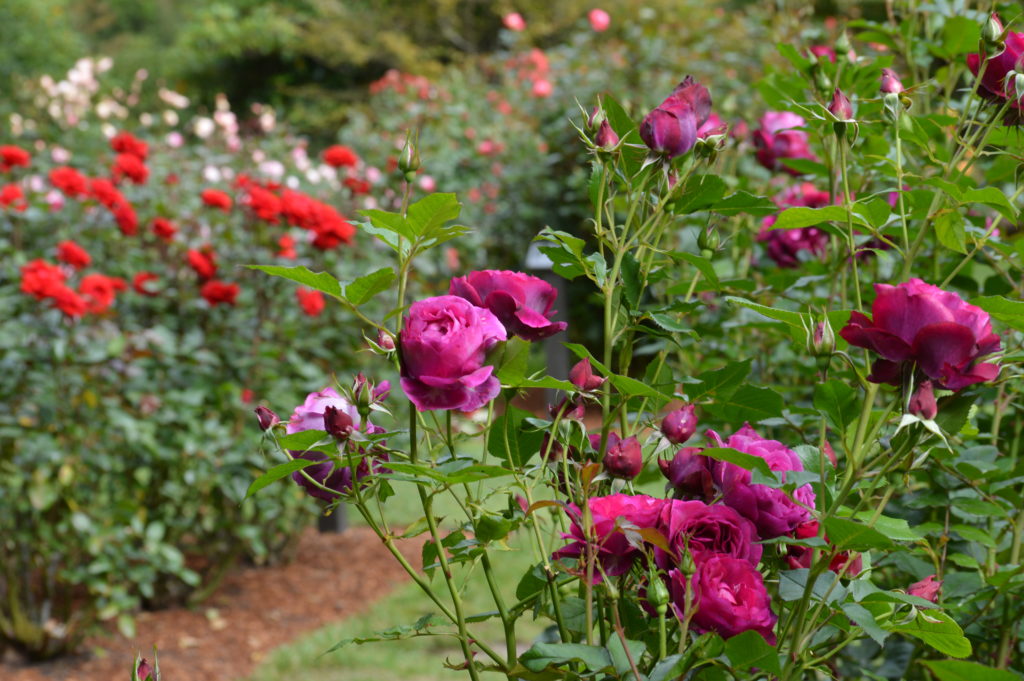 There was another garden in Raleigh, North Carolina that was filled with flowers. I remember lots of yellow roses and other roses. We also found a skink! I named him Icicle. I like to name creatures and my mother thinks they are very good names. I name creatures that I meet in the wild.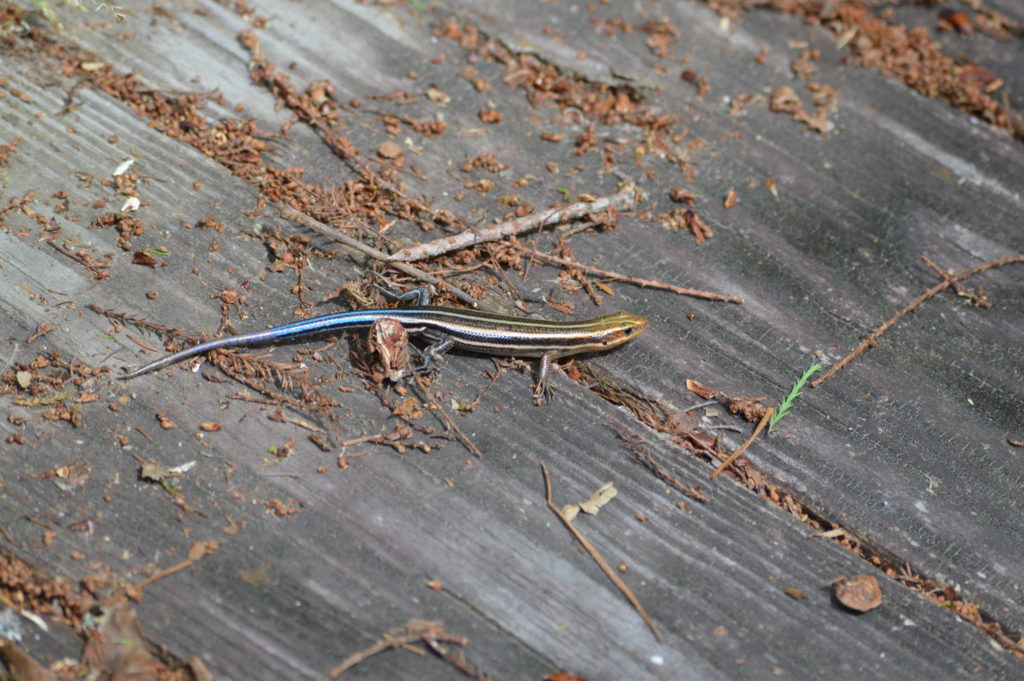 We've spent most of the summer in Virginia and are getting ready to leave soon. We went three times to a garden in Blacksburg. There were so many different sculptures and flowers. It also had a rainbow chair with all kinds of colors. You could sit in it! Some of the sculptures were pretty and some were bizarre.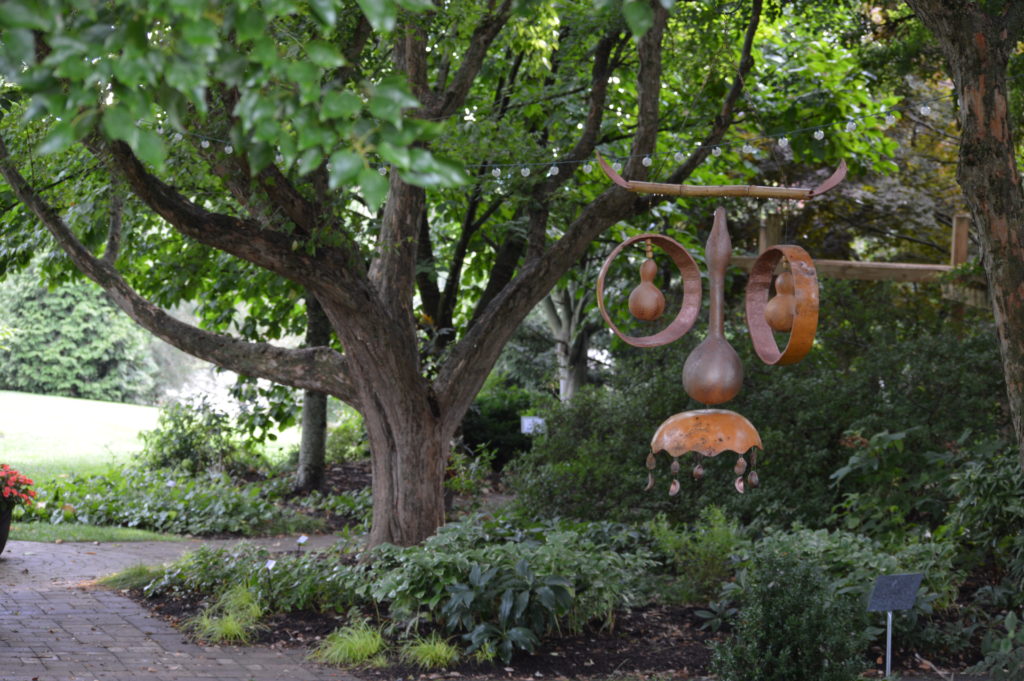 But bizarre is fine. There was also a flower that Mommy liked. It looked like a jellyfish…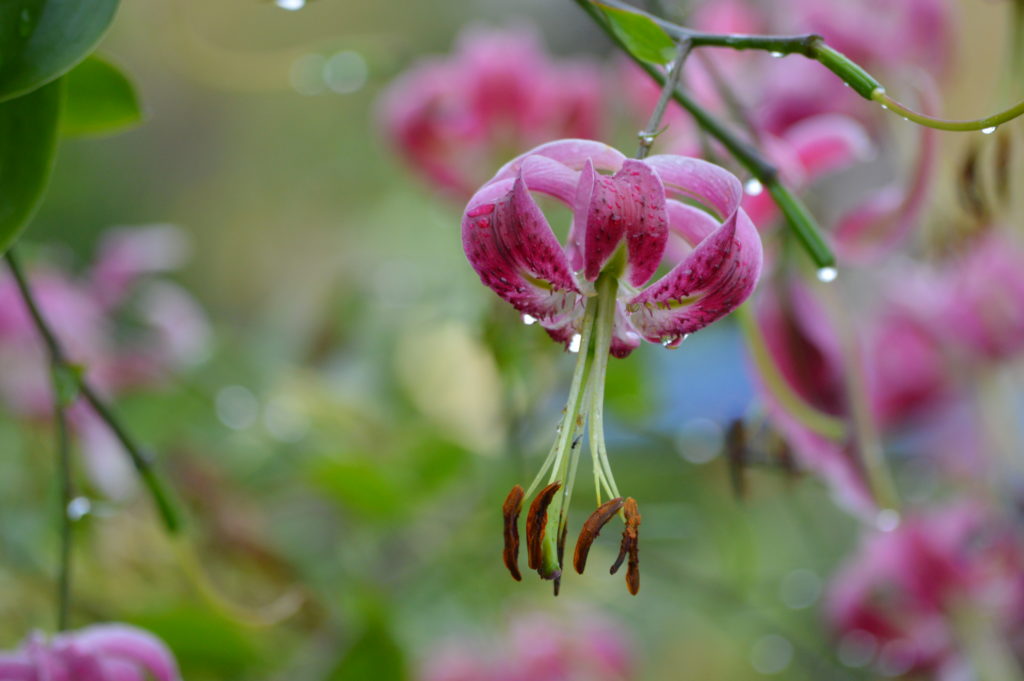 See you in a flower garden!