We're packing up the RV 'cause on Monday we're leaving old home. Today, we're organizing, making the most of the room we have, which is a lot. FYI, we have a lot of stuff. And it all fits.
We did spend some time throwing away expired things and things we don't need. I helped. I crawled into the compartment underneath and shoved stuff in. Mommy was telling me where things should go.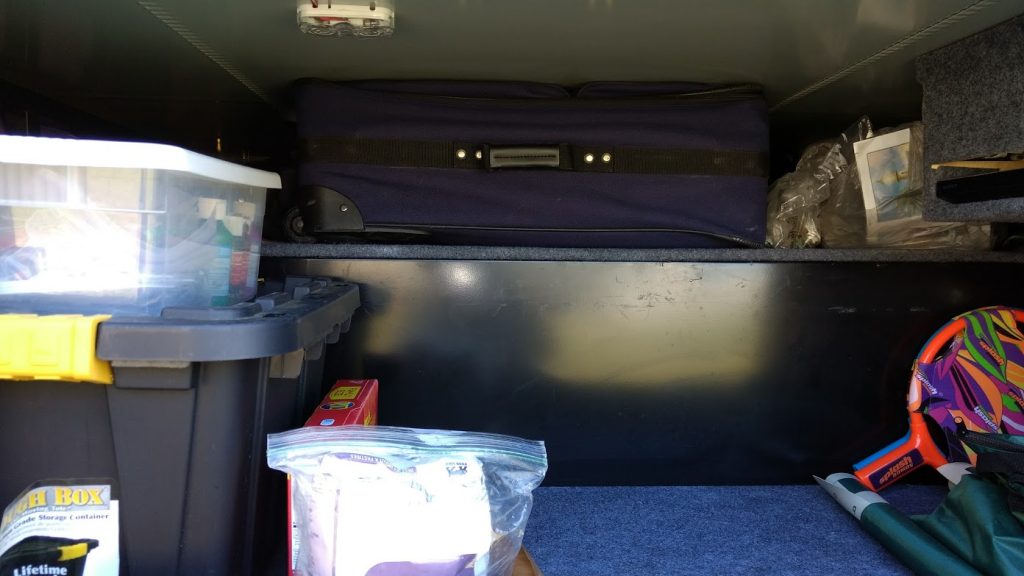 I also made two signs for a free chair (my little sis helped with the bottom one).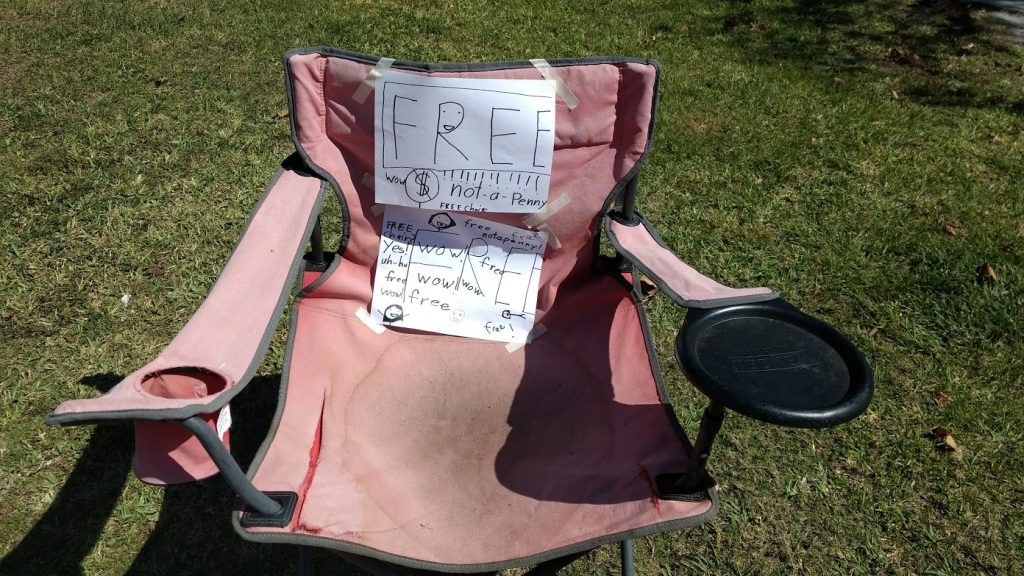 We've been here for four months! When I came back to Clearwater again, I saw things that I remembered and it felt good. It's not really my home anymore, but it still feels like home. And then I saw my friends again. I got to see them more often because they knew I'd be leaving again.
I even met a new friend! We went to a singing concert and danced in front of the stage. Later, we were invited up on stage and sang along to a couple songs.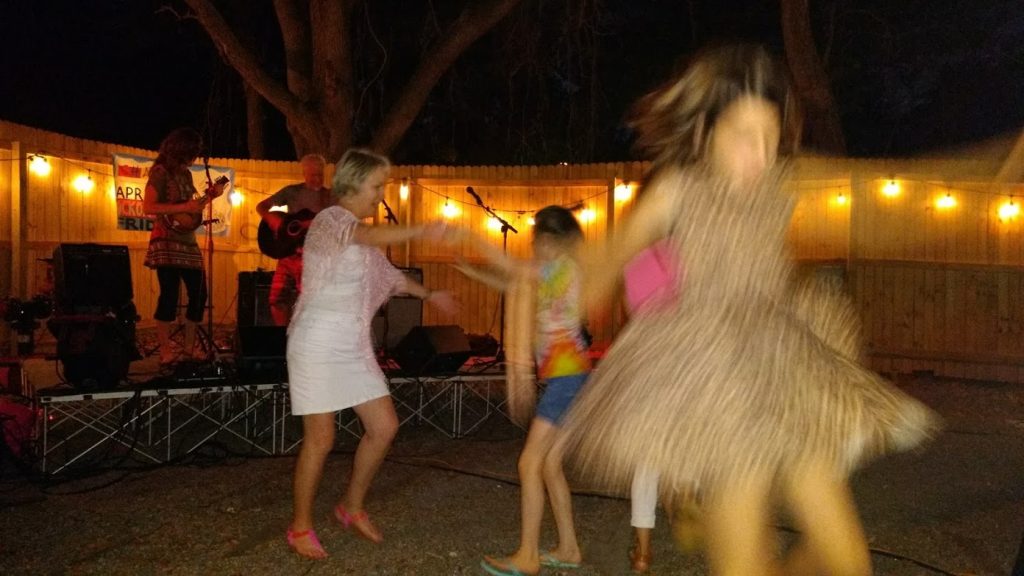 Looking back, I've been all over the country, but none of the states look like Florida. And it's a bit different when you're just visiting your home rather than living there. You see things and you just recognize them when you come in, but they aren't the same anymore. They aren't like yours. It's a strange feeling.
We visited by our old house. We had sold it to somebody else and it looks sooo different! It was like unbelievable. It has purple sides and new plants and big bushes. It also had metal birds and a pathway with plants surrounding it.
We've been exploring the country for a year and a half. And now it seems like the world is my home. It's not really the RV that's my home, because we're not in one solid place anymore. Now we're all over. You can't say "We live here." All we can say is, "We live in America." It's a different feeling. It's a bit hard to describe, but it's something different when everywhere is your home.
See you later on our next adventure…