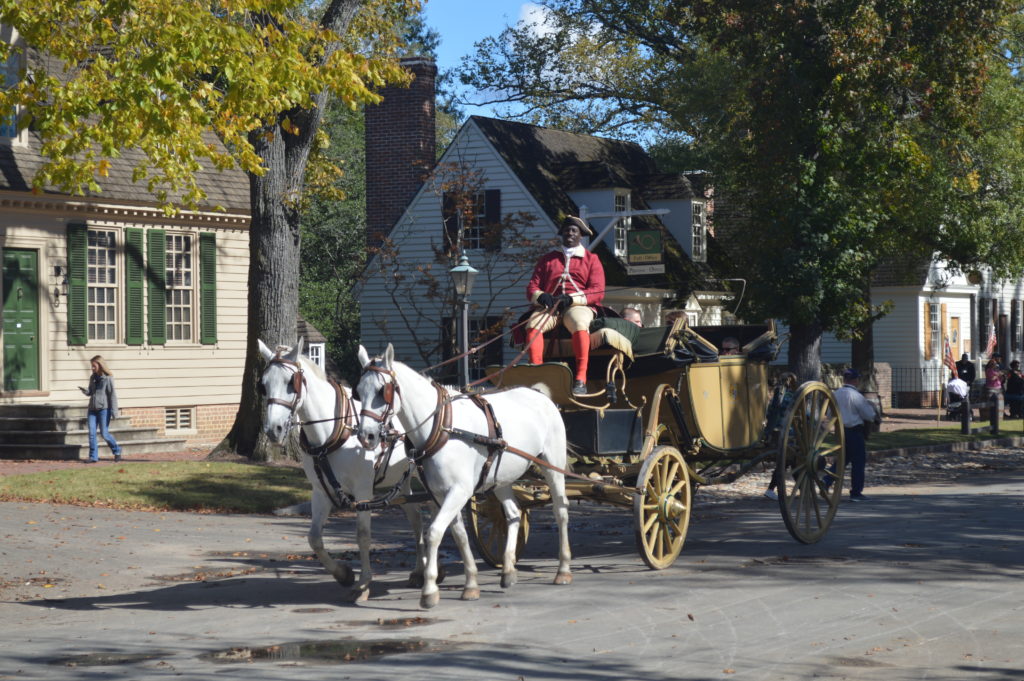 After three and a half months of staying at Daddy Rabbit campground, we had a weekend-long going away party with our neighbors. The first night we had a big campfire, which was fun. In the morning, we went on a hike and that night, we had another fire, this time with s'mores, which was even funner. The next morning we had to leave, which was heartbreaking because we really got to be good friends with them. Steve couldn't bear to see us roll out, nether could Sassafras, their dachshund. So, Steve and Sass left before we did.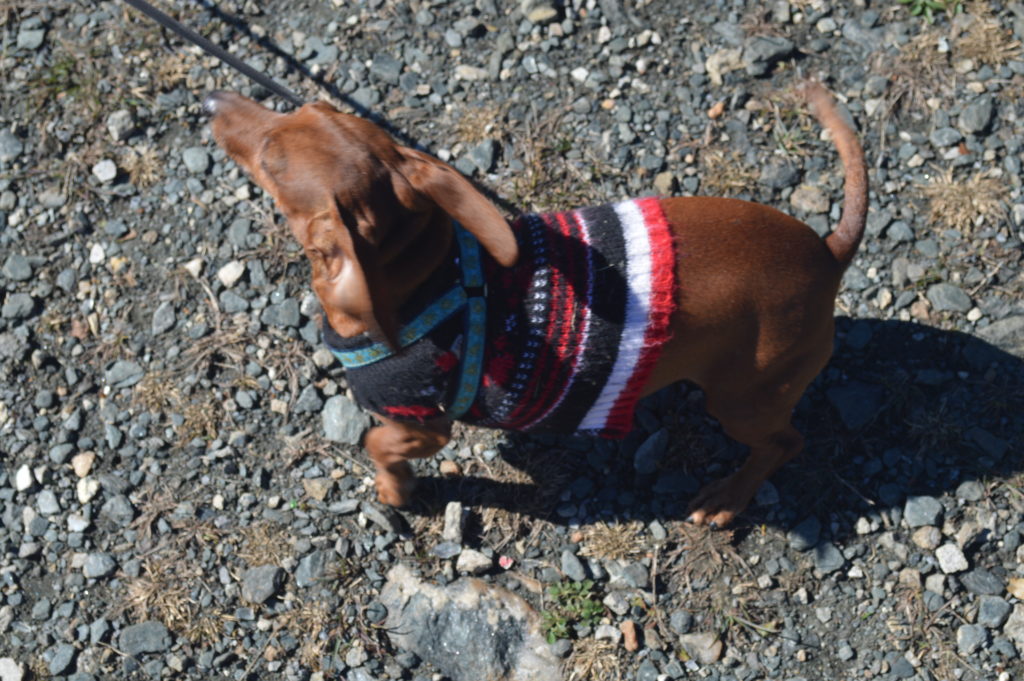 So we boogied on over to a campground near Williamsburg, which has the biggest living history museum in the world! We arrived early, because Mommy wanted to go to a trick or treating event five days before Halloween, but it turned out you had to get tickets for it months in advance. They only let two thousand people into the place and it sells out fast. But that was OK, because we got an extra day at Colonial Williamsburg. And I could trick or treat around the town. This year I made a costume of a smart phone. Here it is: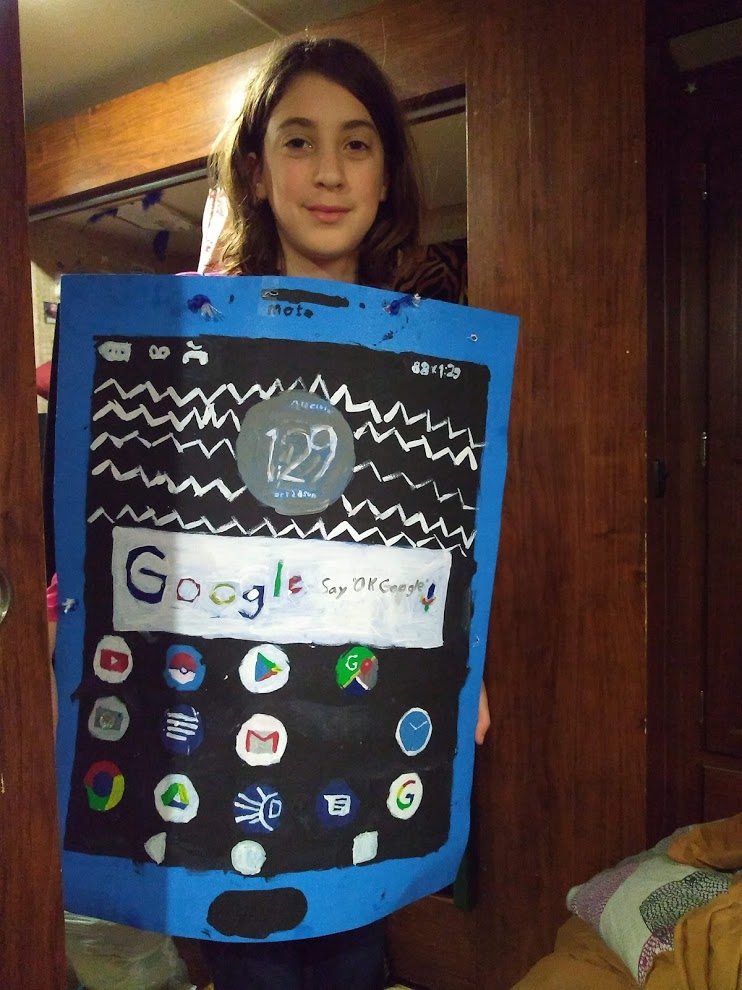 Colonial Williamsburg was amazing. There were so many different olden day activities.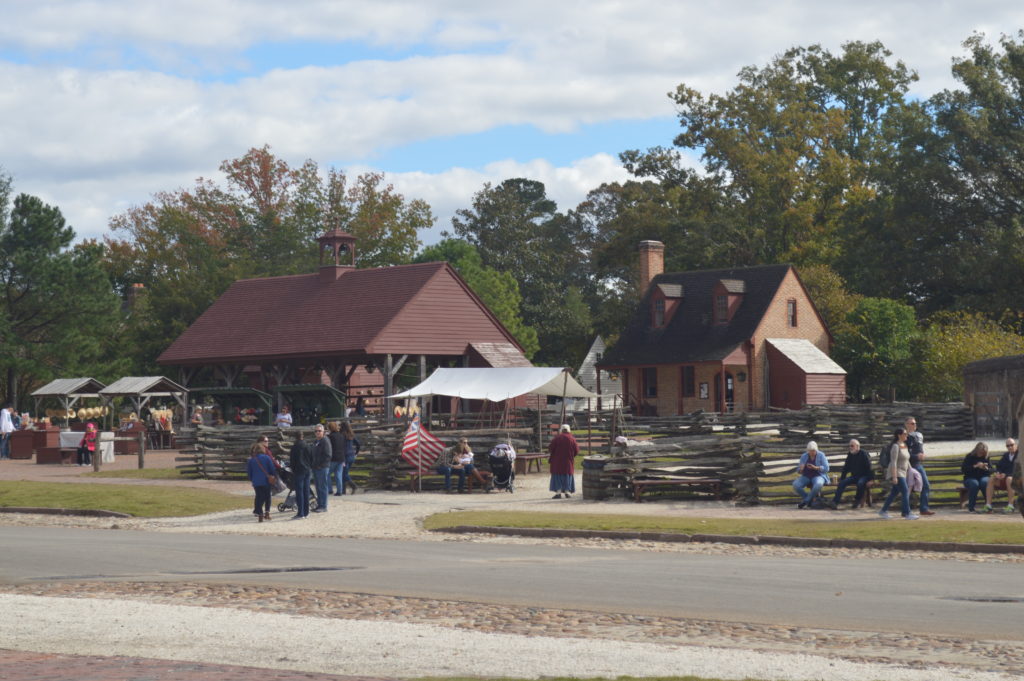 We really liked to go there in the morning. When we did, we often got to eat at the Tavern. The Tavern had delicious food, and beautiful glasses. The walls were scorched from the candles they use to light the tables at night. Also, there were buckets of water hanging from the ceiling in case of fire. The inside really had an old fashioned feel to it.
Just walking around, there are people from the 18th century available, just waiting for you to ask them questions. For instance, Thomas Jefferson rides around on a horse, which I think is really cool. There is a certain place where cars and things aren't aloud, and past that point horse and buggy rule the streets (so the streets become horse chamber pots.)
Walking into various buildings, I got to see people in action. The Tinsmith was making a handle for a tea cup, and there were cups and coffee pots and things on the table for us to touch. I learned that no one was called a "leather worker," because shoemakers, book binders, belt makers, etc. were all actually working with leather. When we visited the shoemaker, he was making shoes, and on his table was the leather needed to make shoes. Each smith or maker in Williamsburg had a similar building to visit.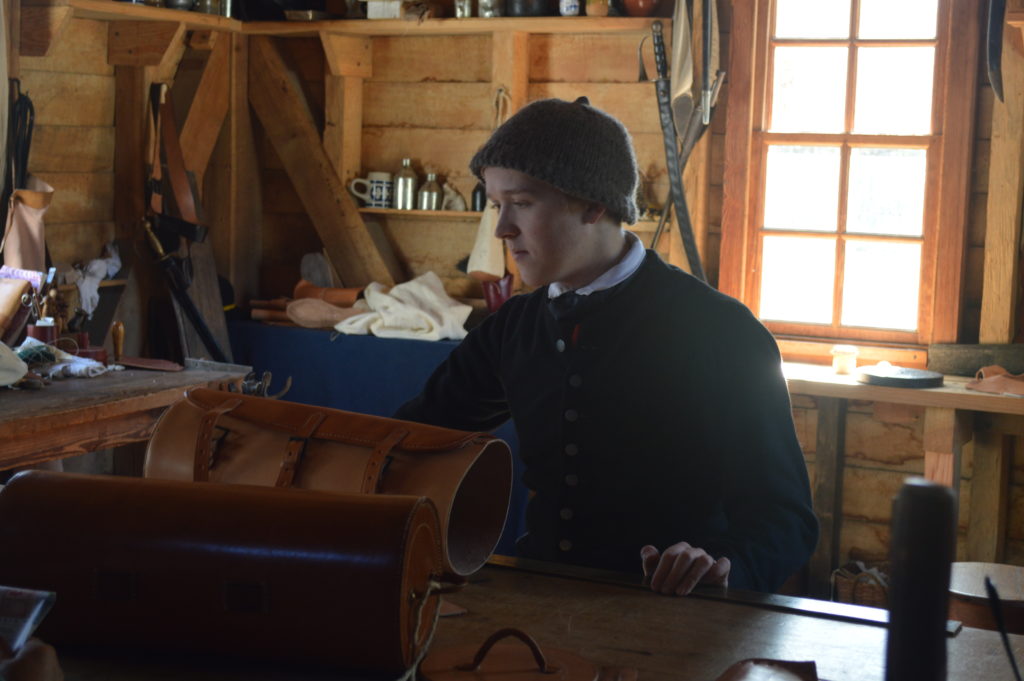 The hotel of the era was called a tavern. And the priority was to fit people in not to make them comfortable. It was very expensive. No one wanted to go there, but when you've been traveling all day, and are very exhausted, you really don't have much choice. They charge the same for a horse as a human. The only difference is that the horse's accommodations comes with food. Yours does not. Plus, it's very expensive.
Oh, and while your waiting on my next blog, how about you come to our tavern? Muah ha ha ha.